terug naar overzicht Foto's
Amsterdam & Den Haag 2014

January 18th, free tulip picking at the Dam Square (Damplein)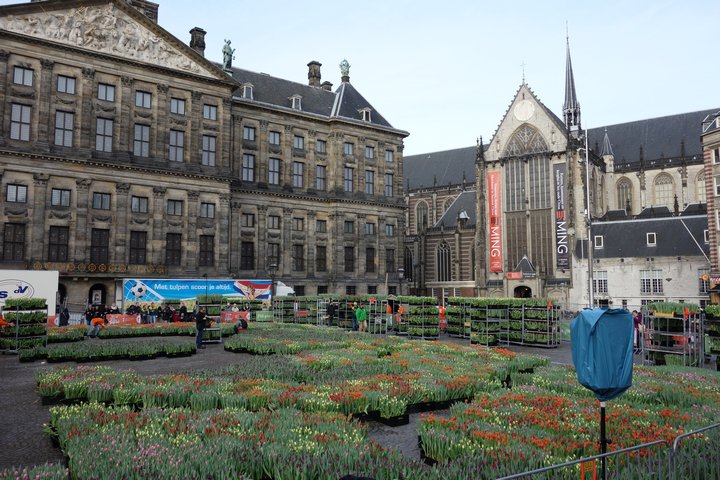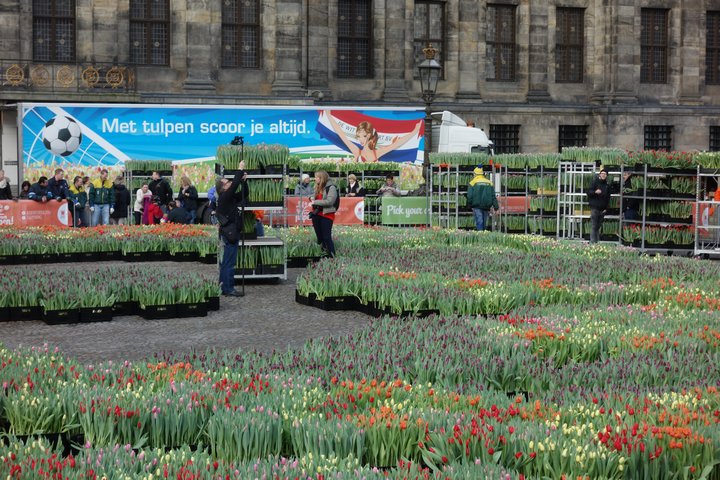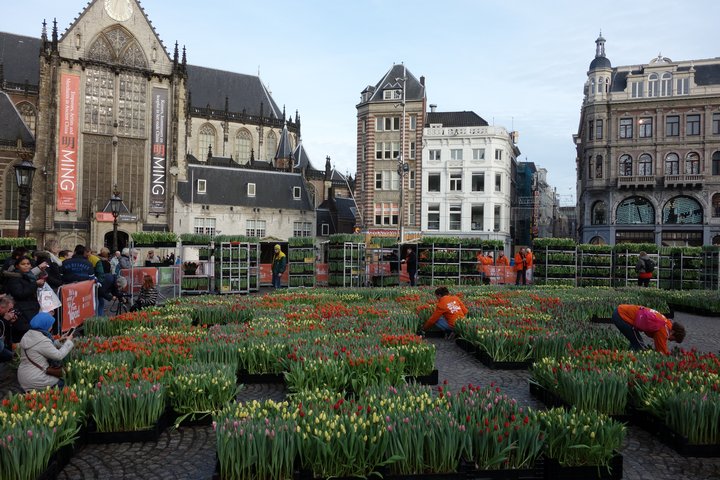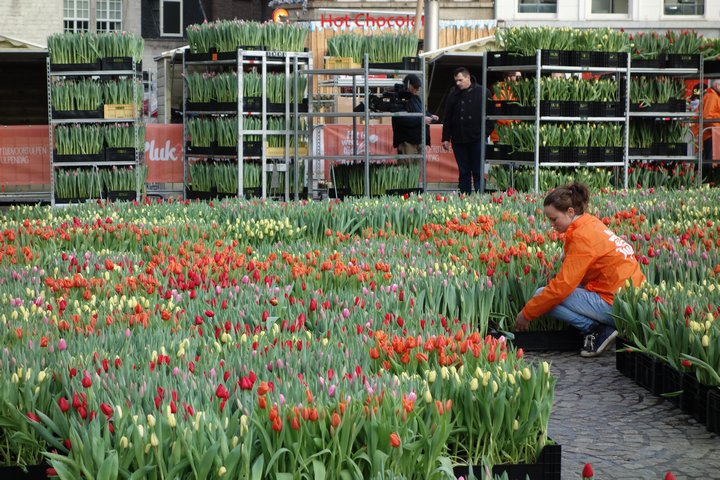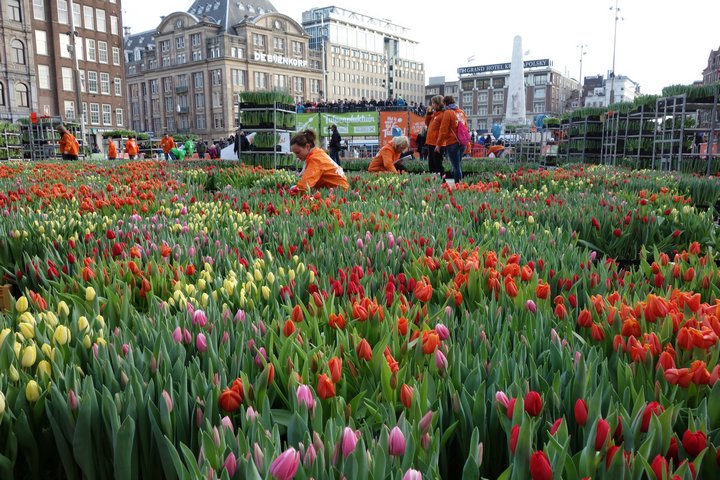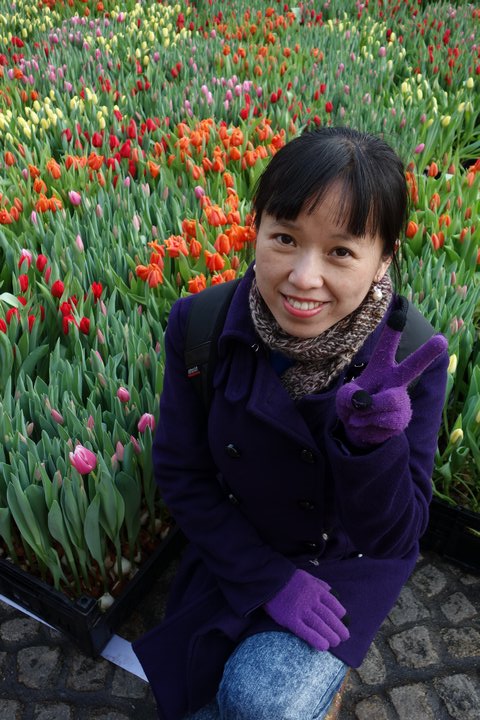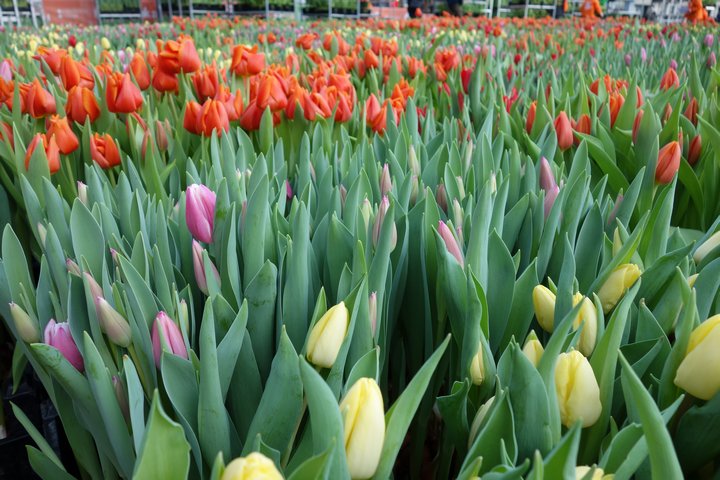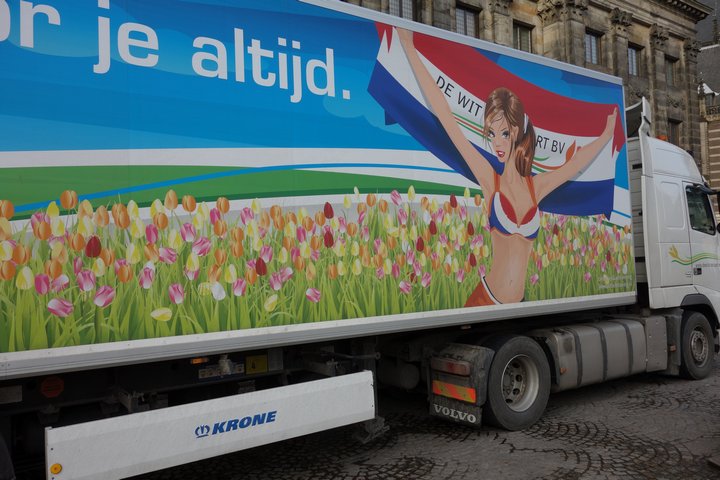 The "sea heroes" monument in de Nieuwe Kerk (New Church, Dam Square)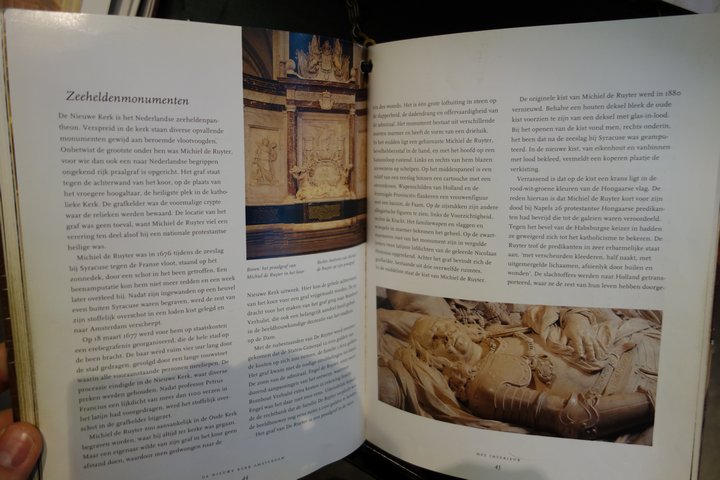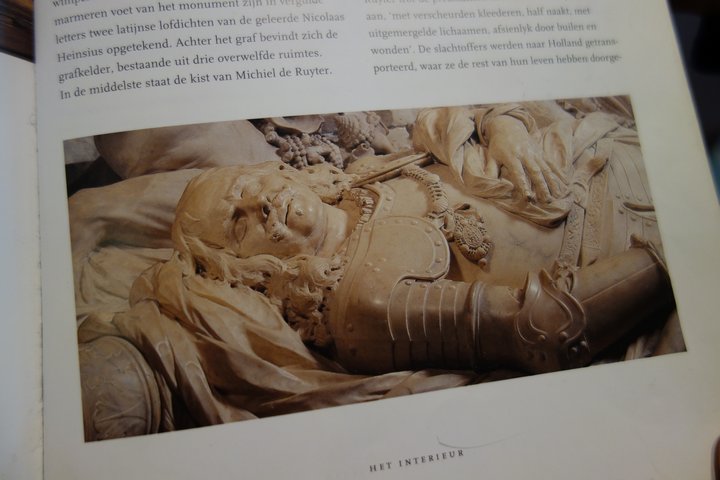 And the coffin of Michiel de Ruyter.
Michiel Adriaenszoon de Ruyter 24 March 1607 - 29 April 1676) is the most famous and
one of the most skilled admirals in Dutch history. De Ruyter is famous for his
role in the Anglo-Dutch Wars of the 17th century. He fought the English and French
and scored several major victories against them, the best known probably being the
Raid on the Medway.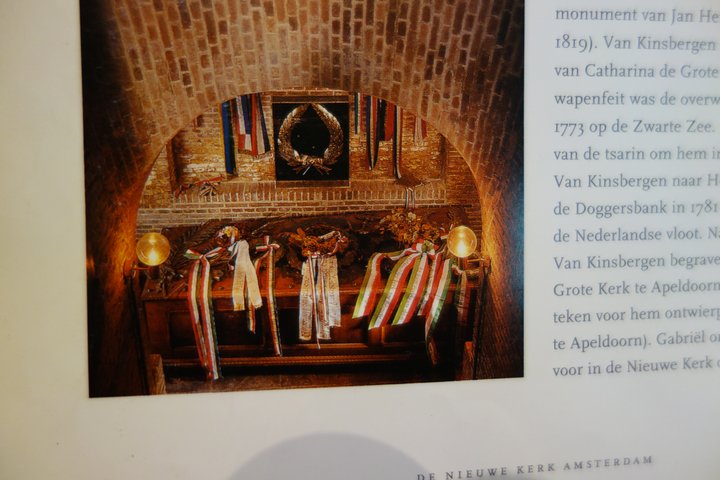 Ming exhibition in de Nieuw Kerk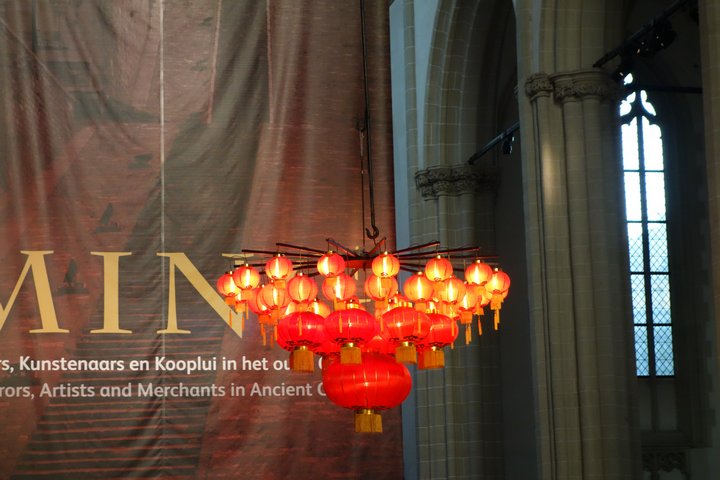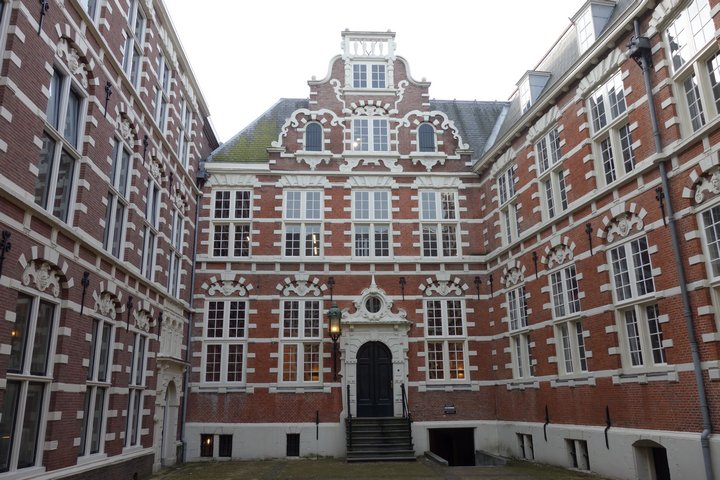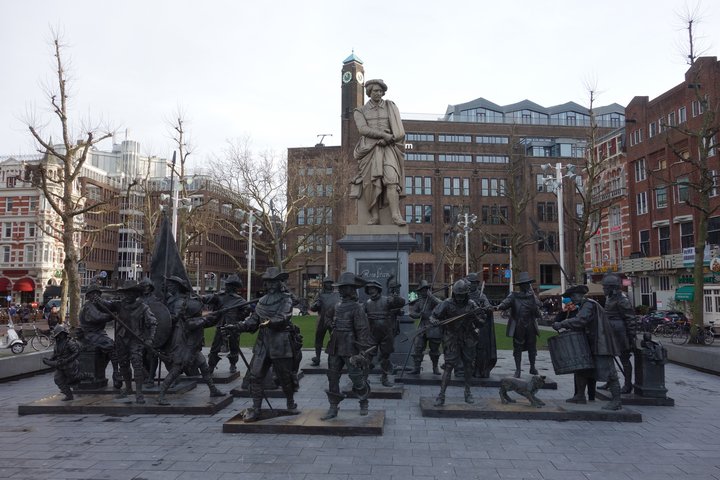 Rembrandtplein (Rembrandt Square)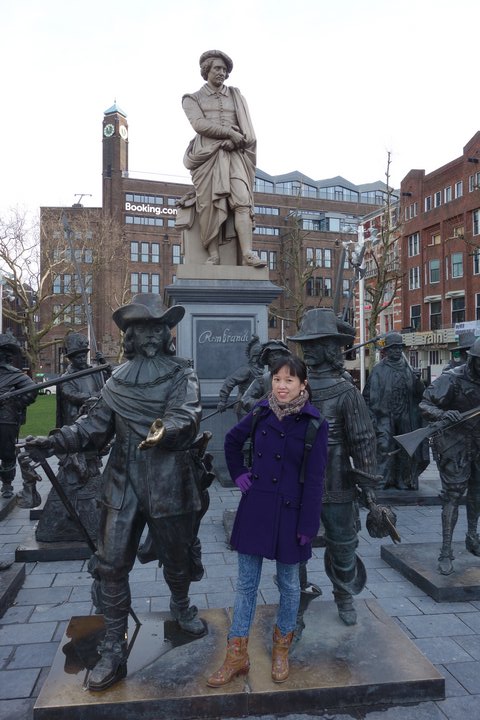 Dinner in Indonesian/Surinam snack restaurant "Si Des" in Den Haag
Bakso Super Speciaal for Weiwei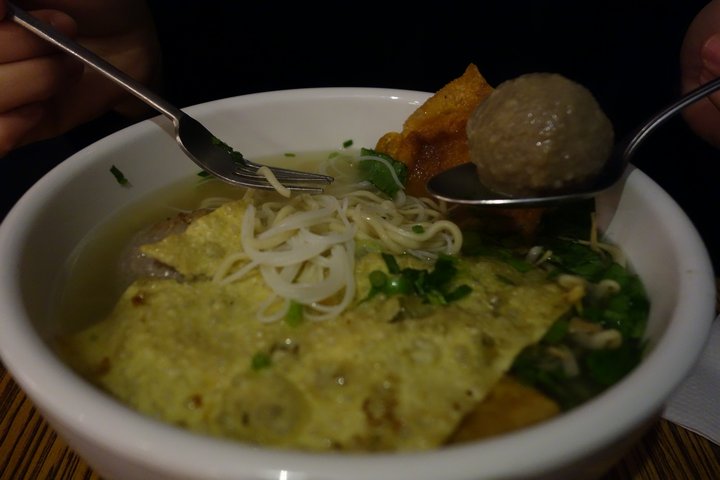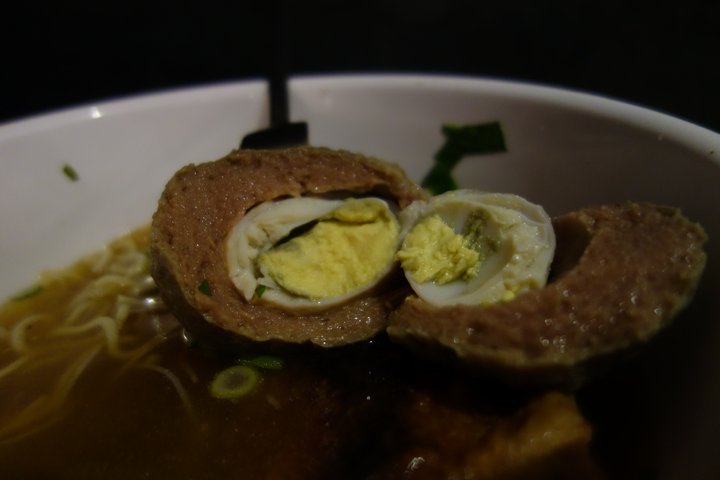 and for me Gado Gado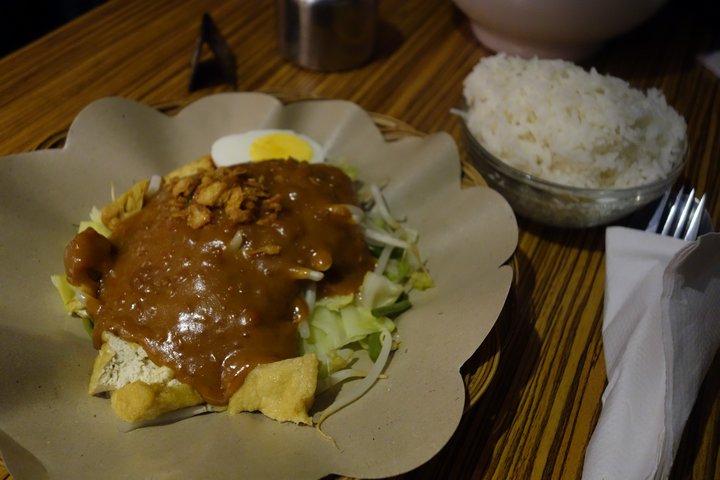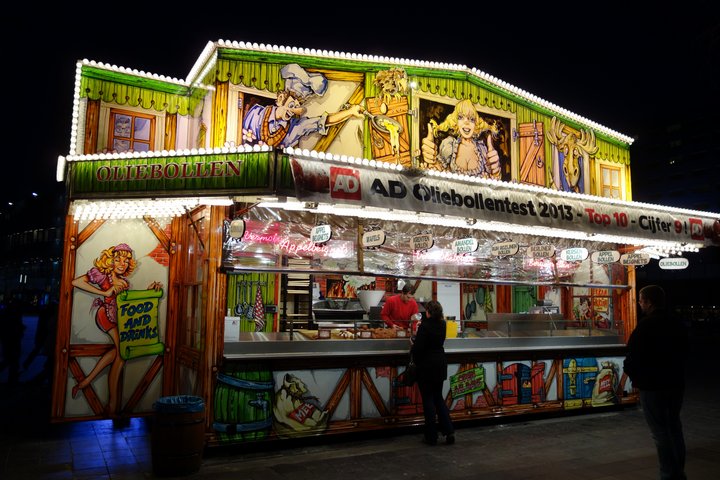 Spuiplein