terug naar overzicht Foto's

Roermond 29 maart 2014

Roermond is a city in the Dutch province of Limburg. Located at the point where
the rivers Meuse and Rur meet. Along the so-called Maasplassen, a 3000-hectare
area of lakes, streams and canals.

Roermond receives a large number of visitors every year, and is a rather well
known destination for Dutch, German and to a lesser degree Belgian tourists.
Apart from the water sports facilities and historic centre, this is also due to
successful efforts to turn Roermond into a prime shopping centre. The large
Designer Outlet Centre, opened by McArthurGlen in 2001, alone
draws in some 3.75 million visitors per year.
(source wikivoyage)
---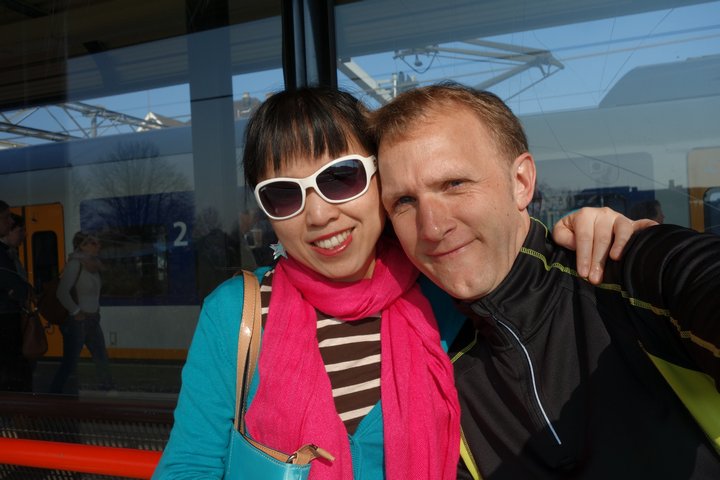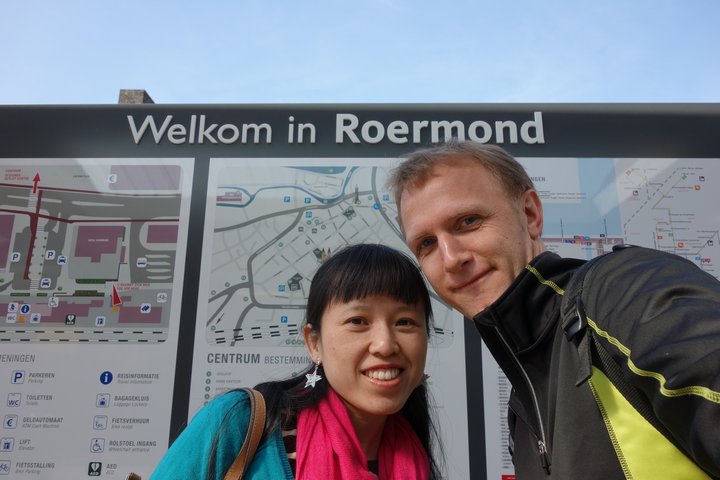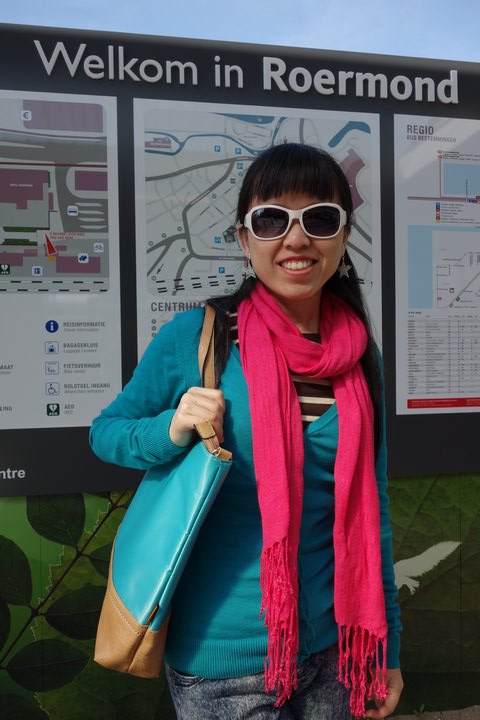 Munsterkerk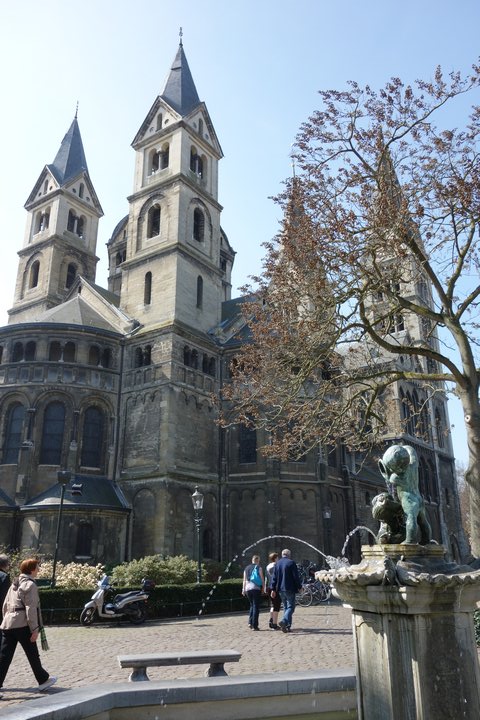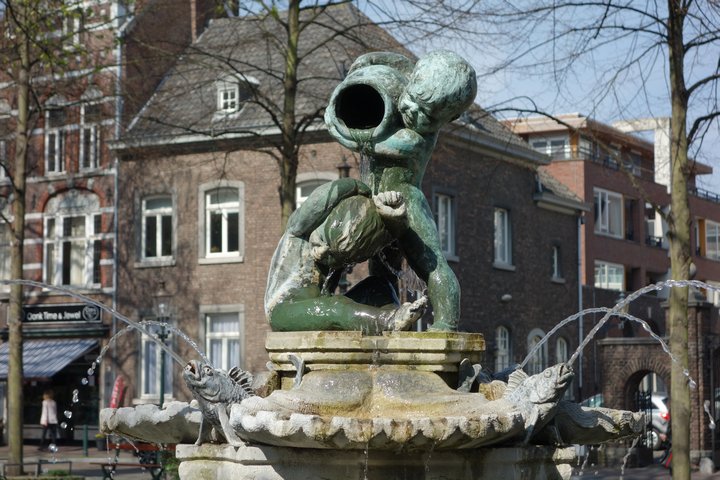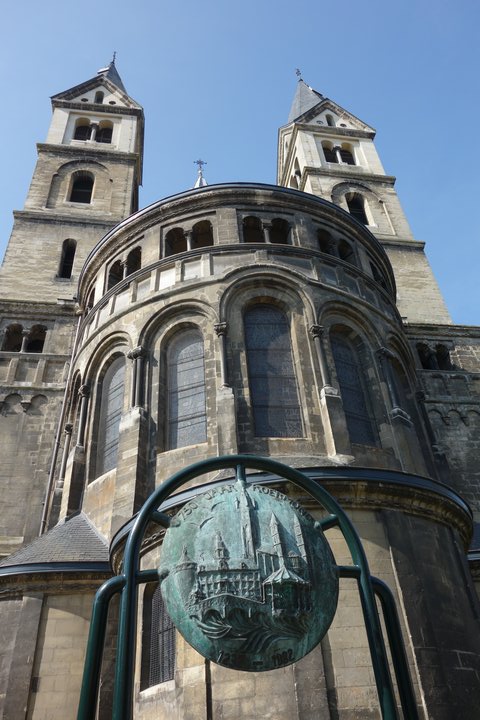 750 years Roermond: 1237 - 1982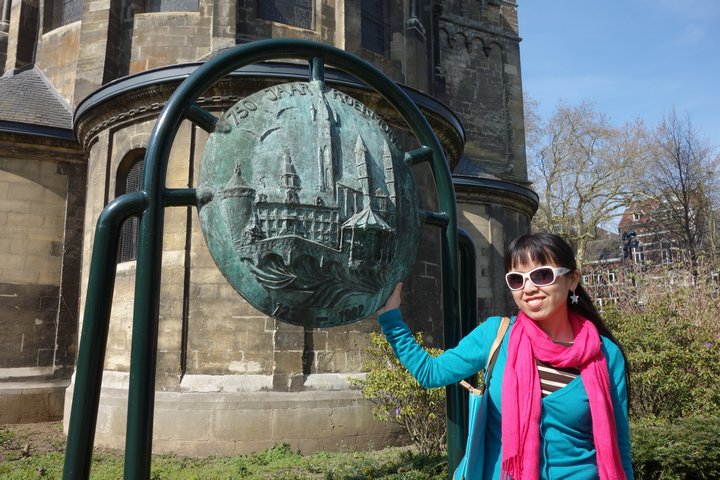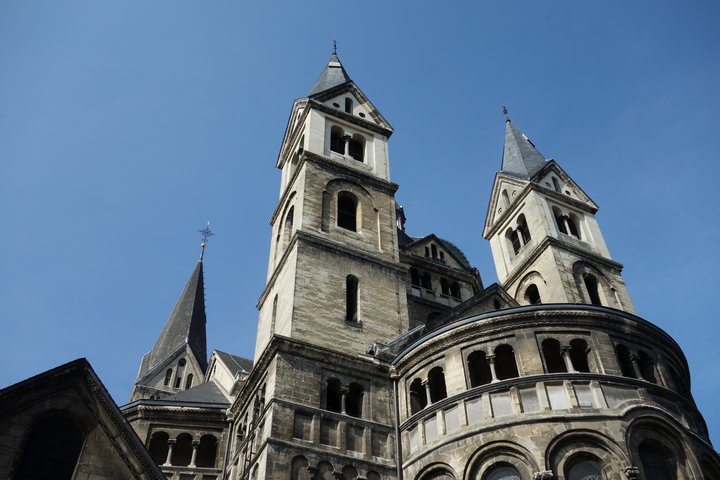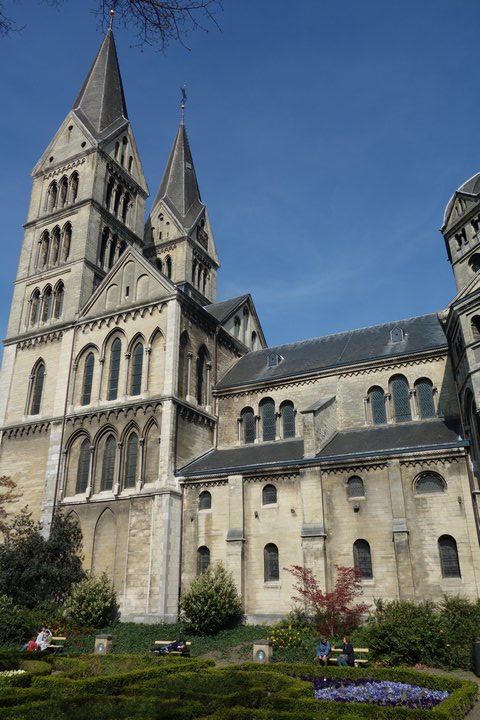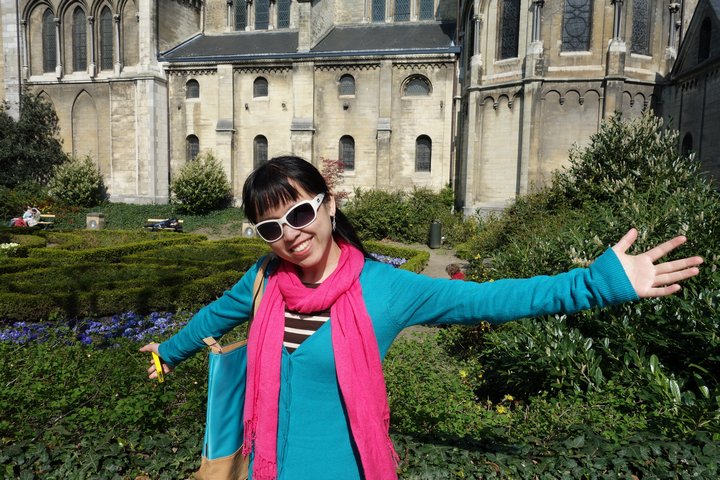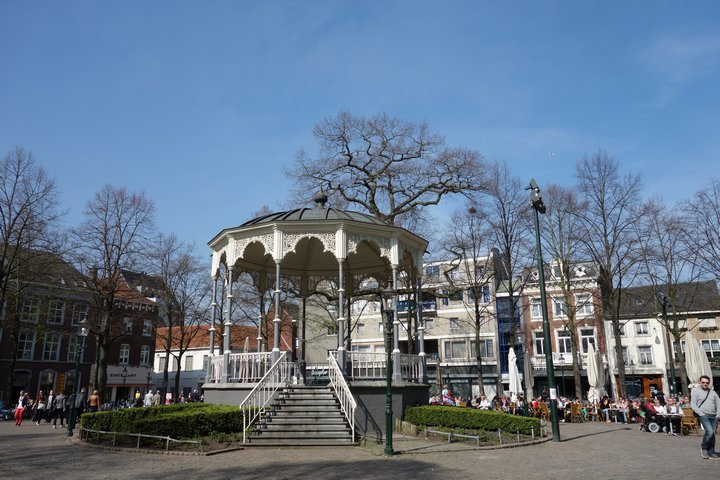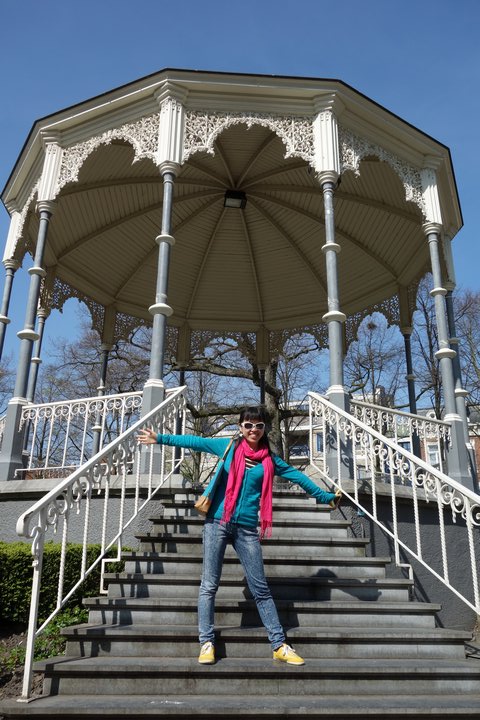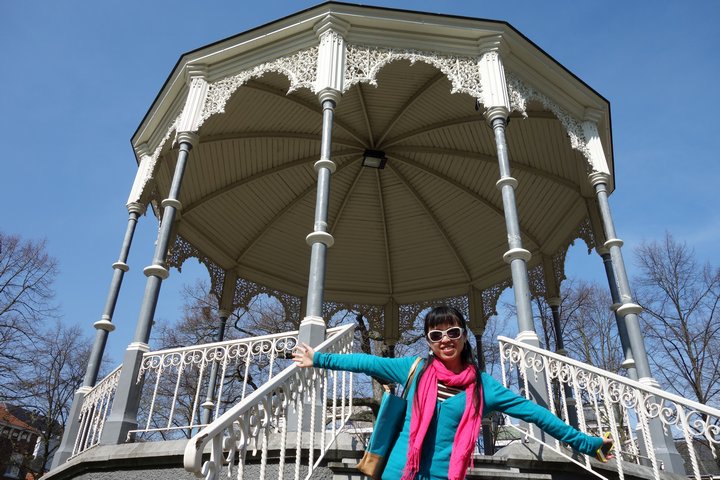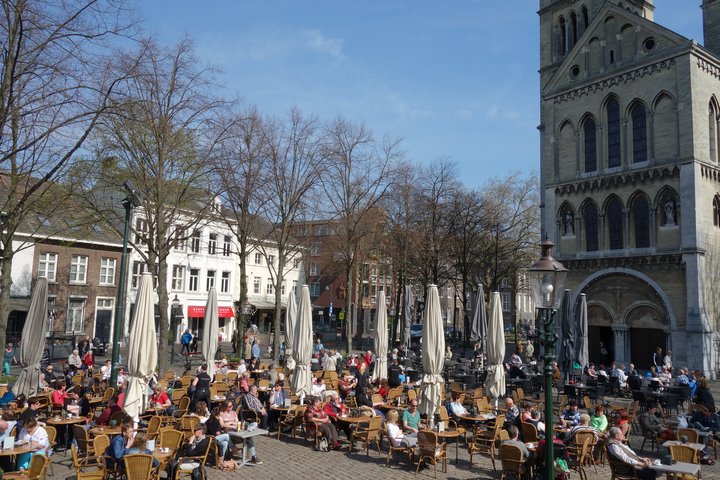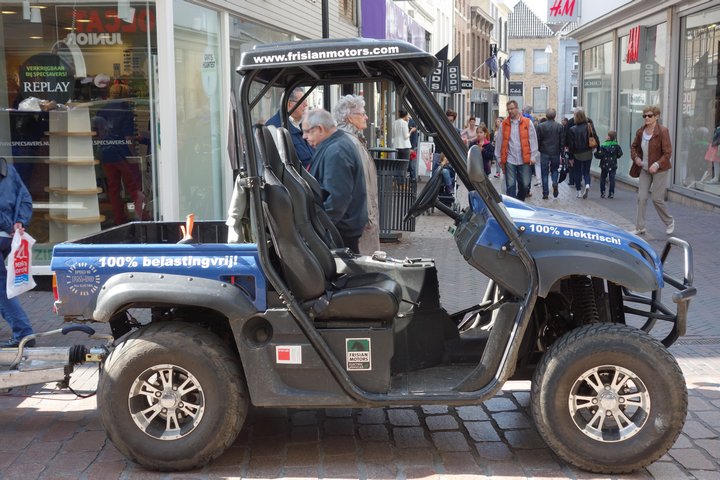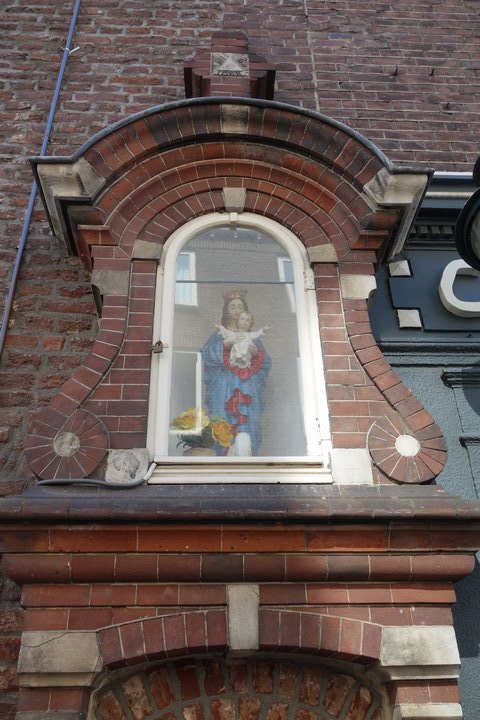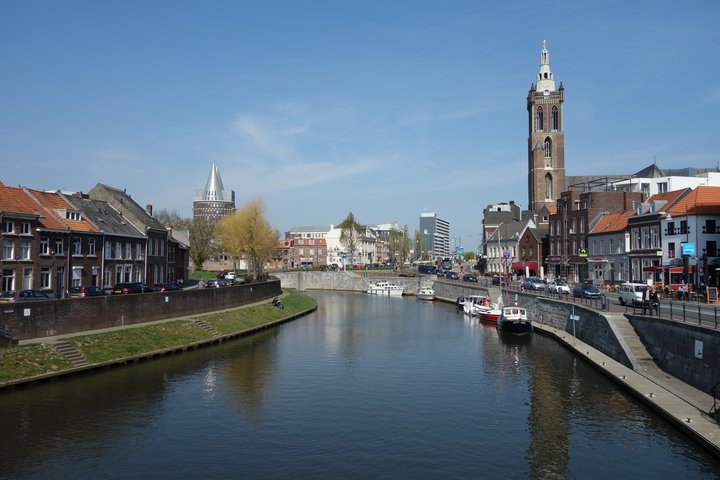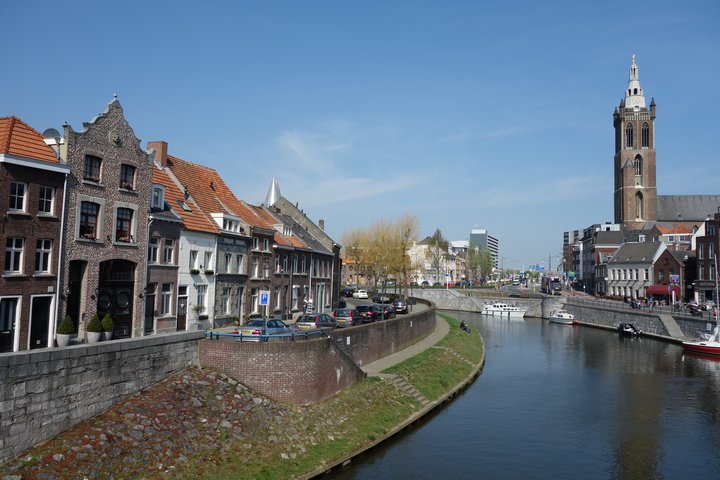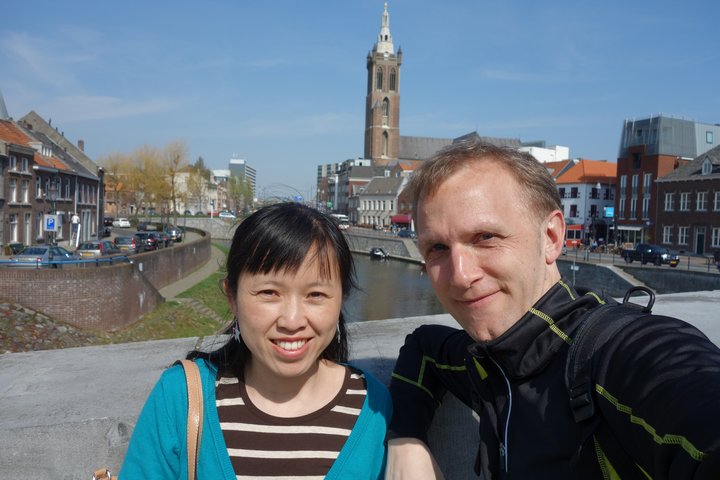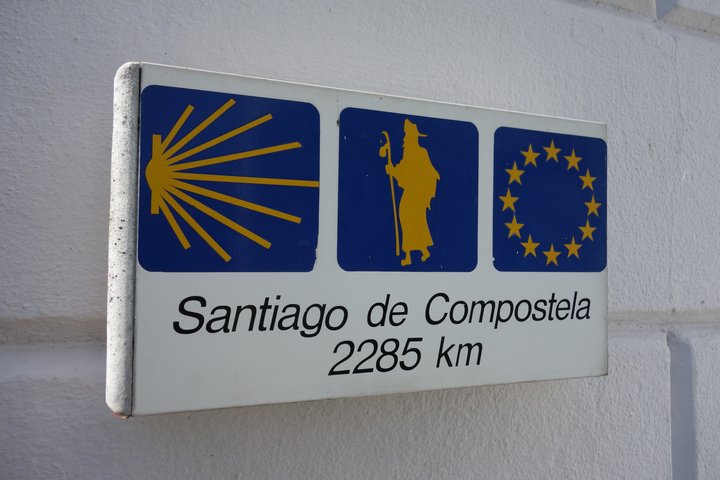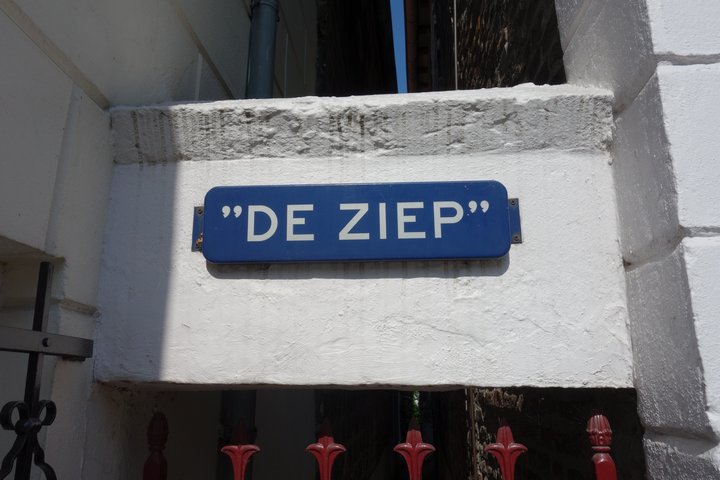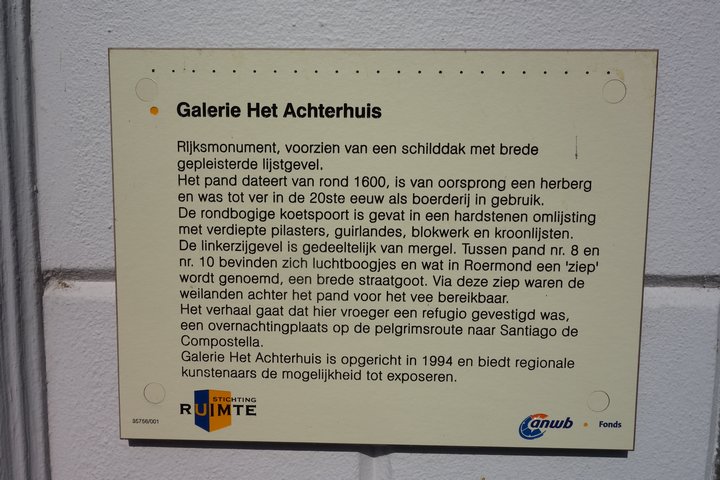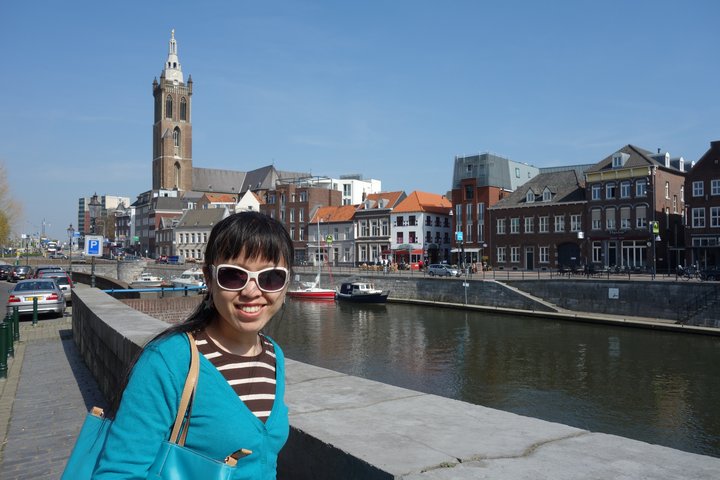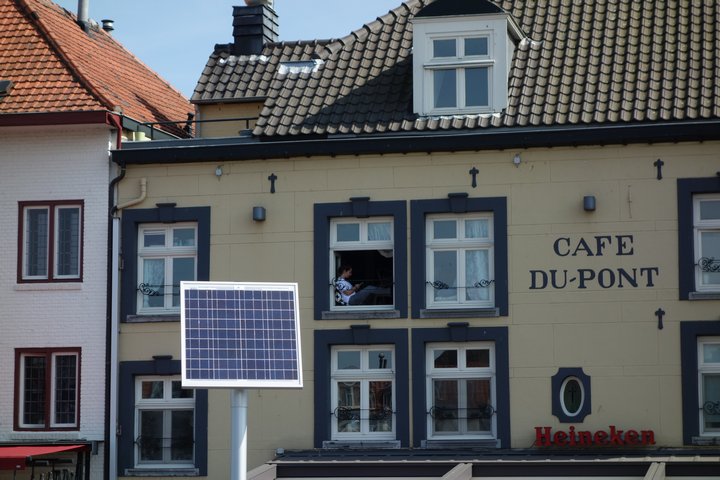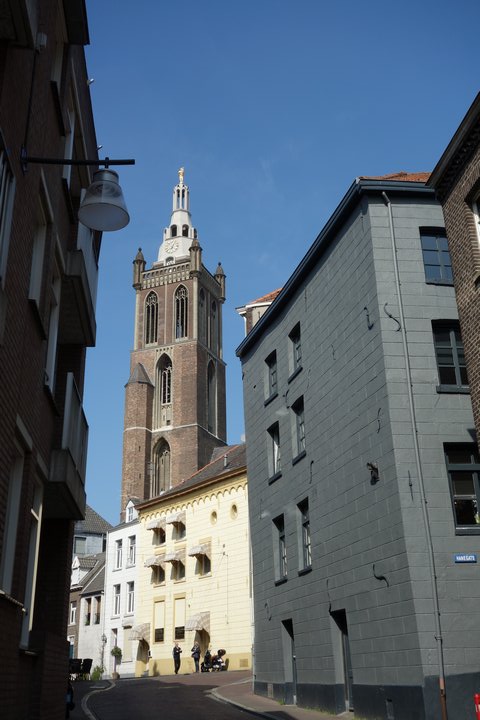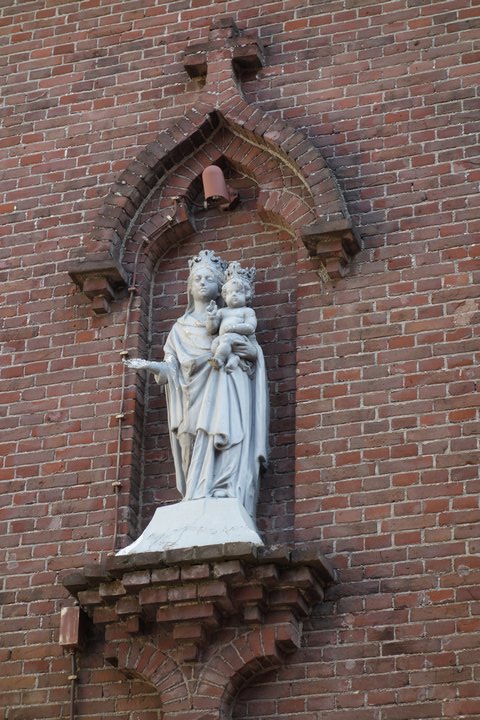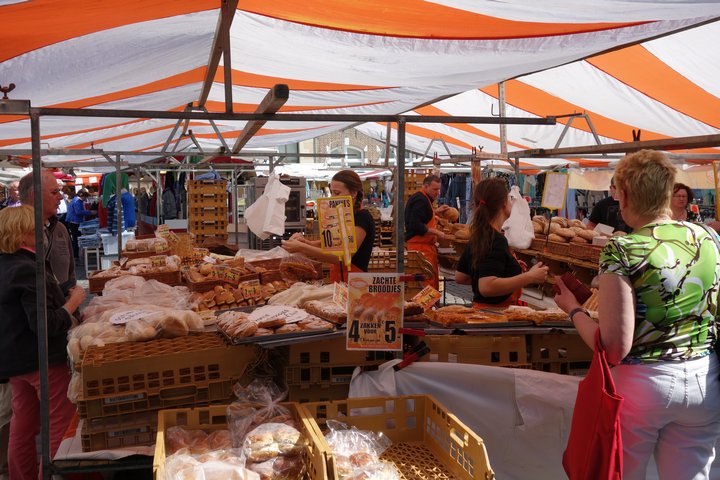 stadhuis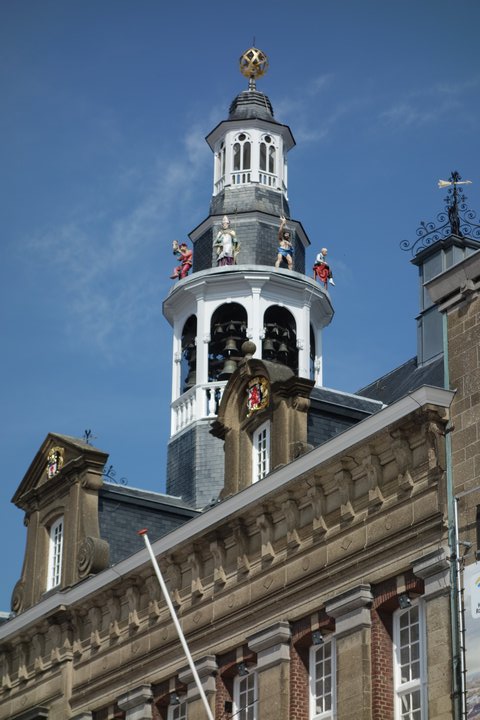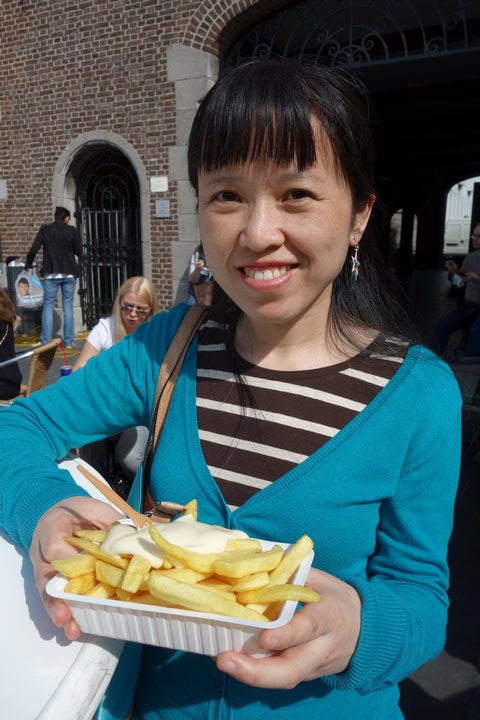 Rattentoren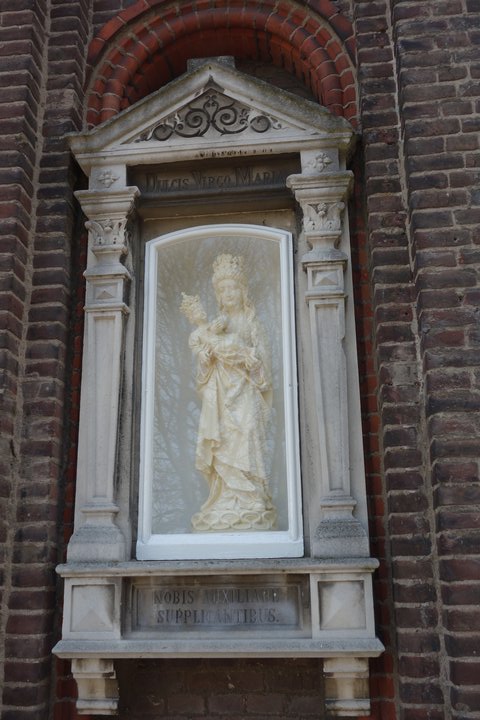 McArthur Glen Designer Outlet is like a village. Rather busy on Saturday.
Too busy for us. Many Chinese carrying Prada-bags.
We visited Samsonite, Nike, Adidas, Diesel, Lee and Guess.
Interesting jeans for reasonable offers were not in our size.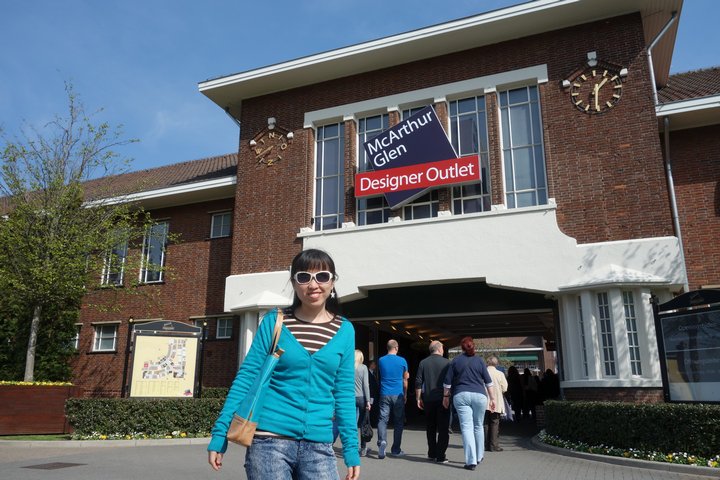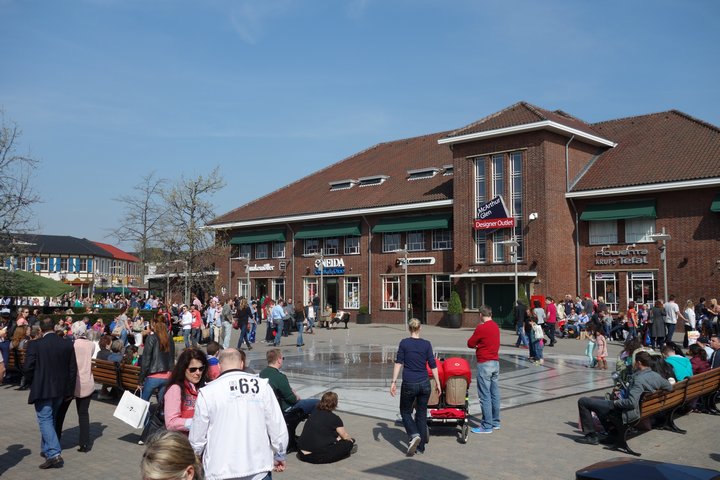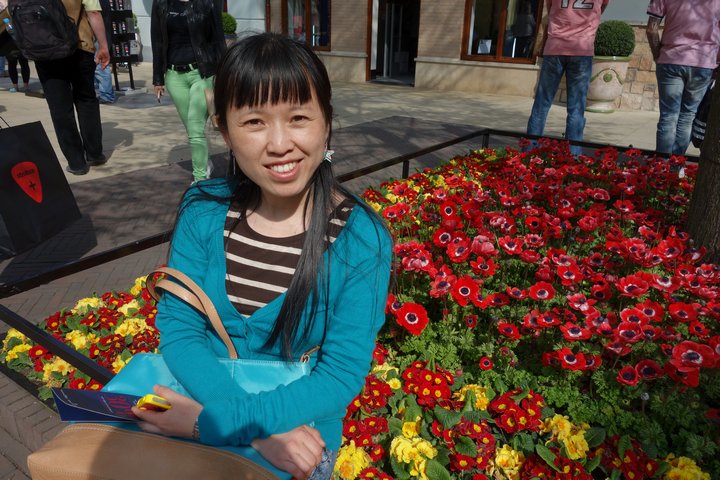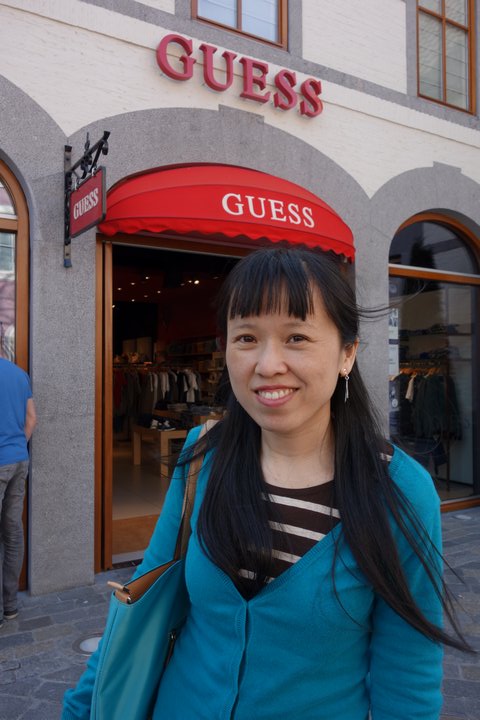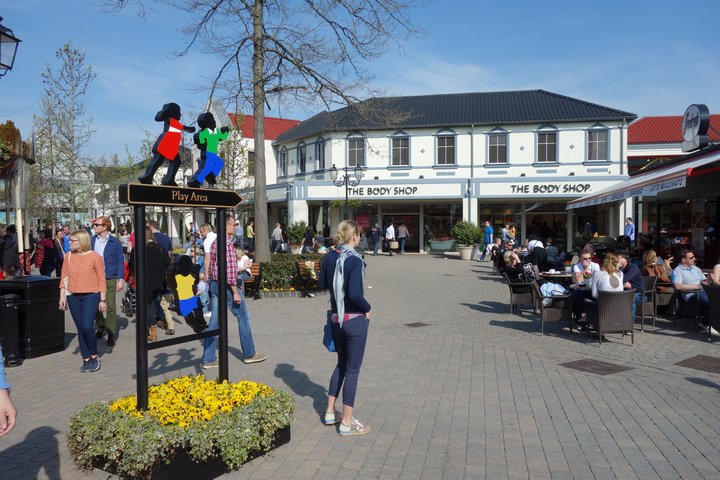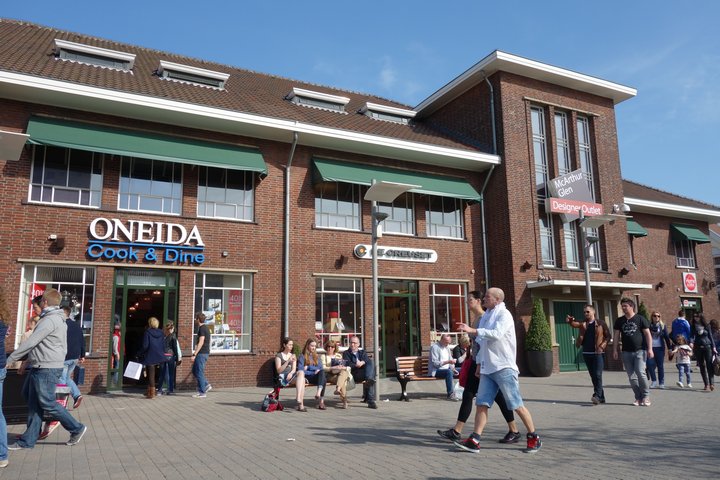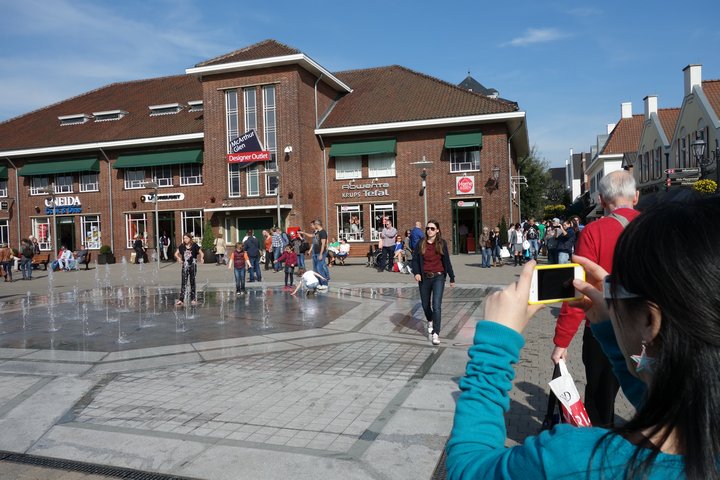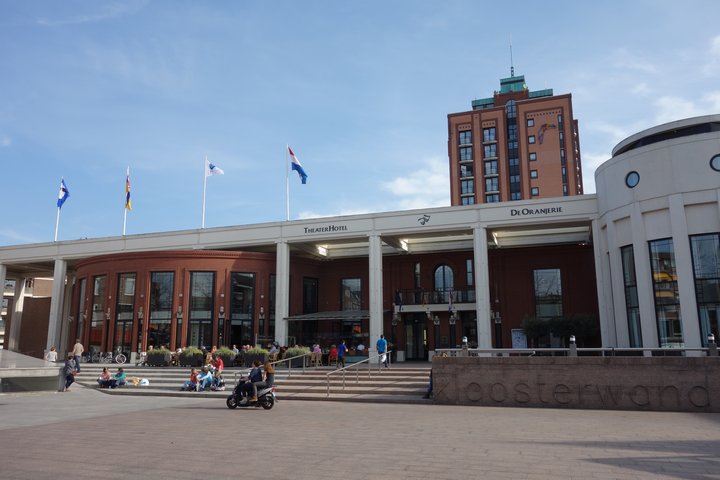 Sun glasses from PrijsMepper Outlet in the city center: 1 euro each...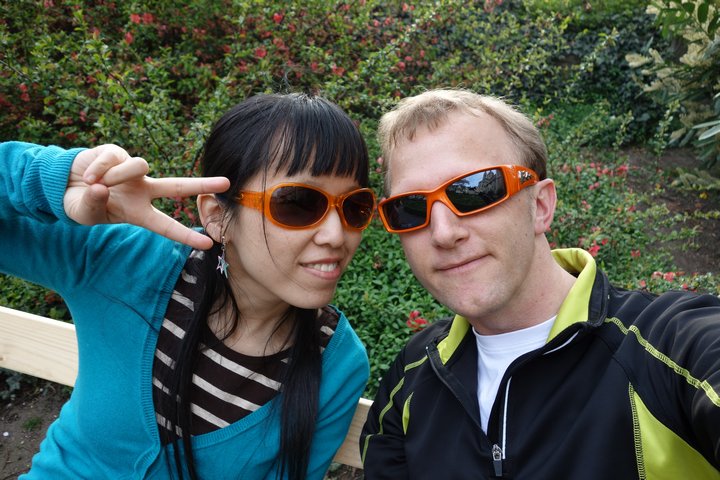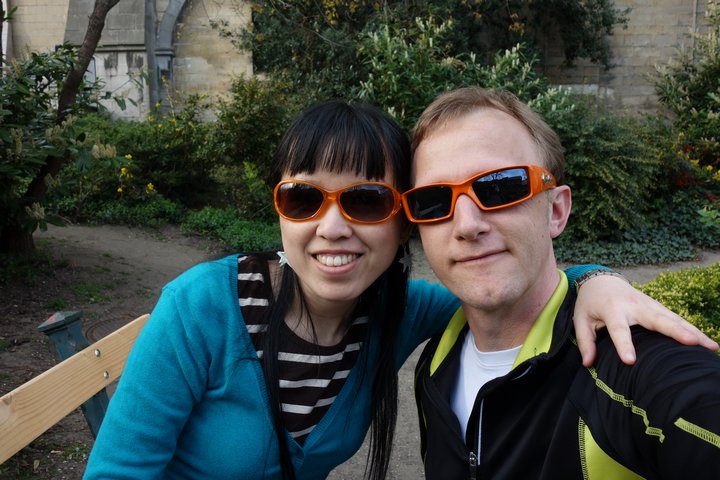 Indonesian Chinese restaurant Rasa Senang