terug naar overzicht Foto's
Zaanse Schans & Amsterdam, 12 april 2014

---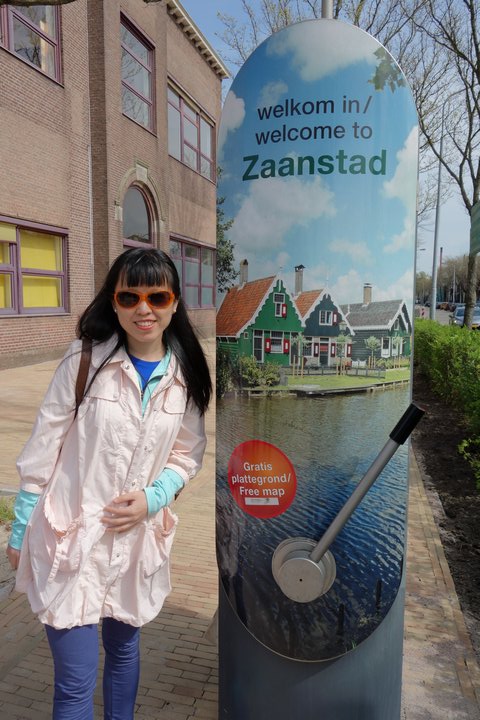 Free map: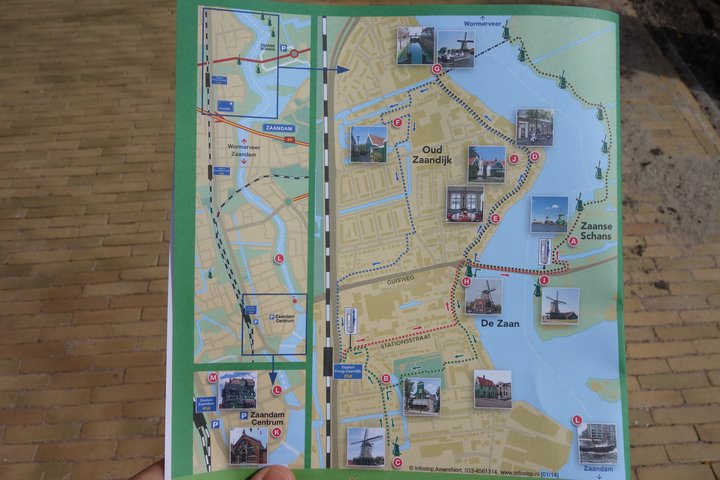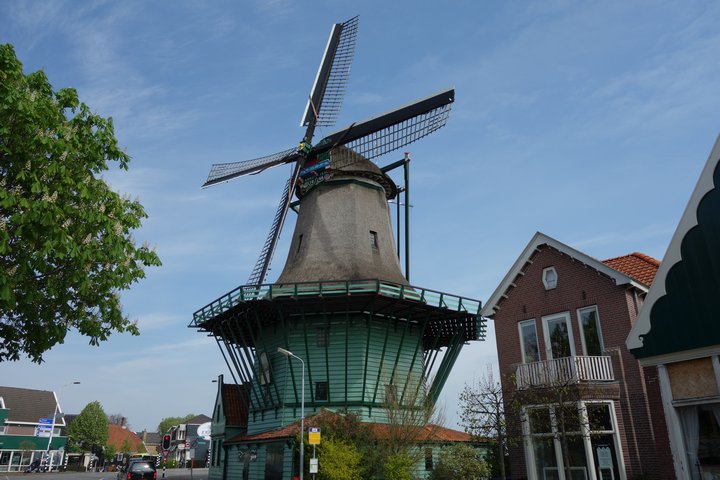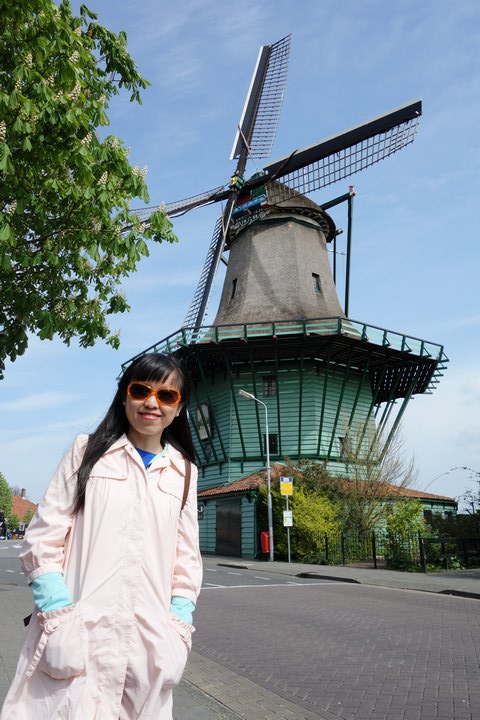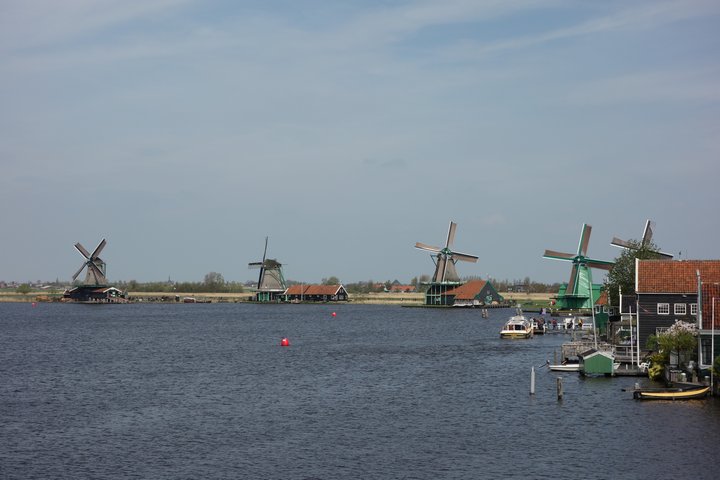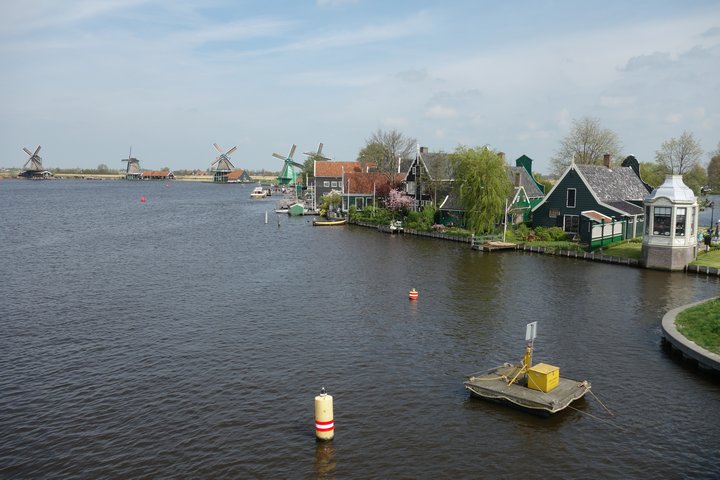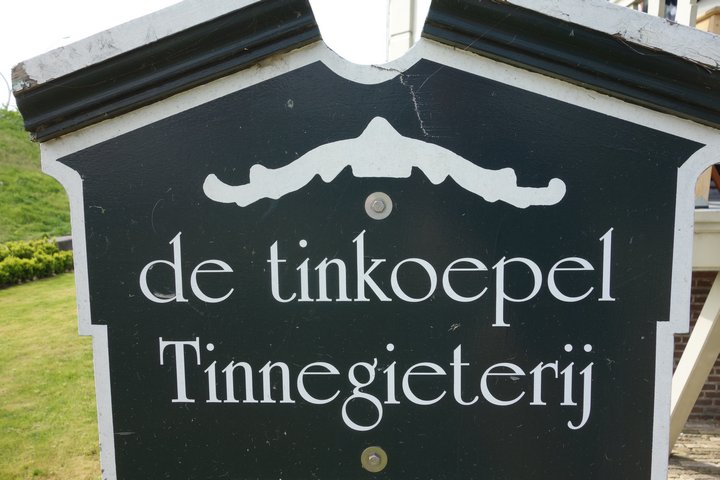 pewter foundry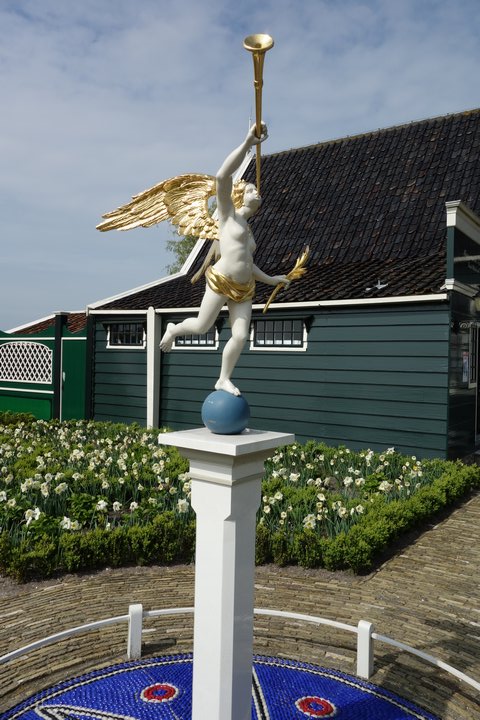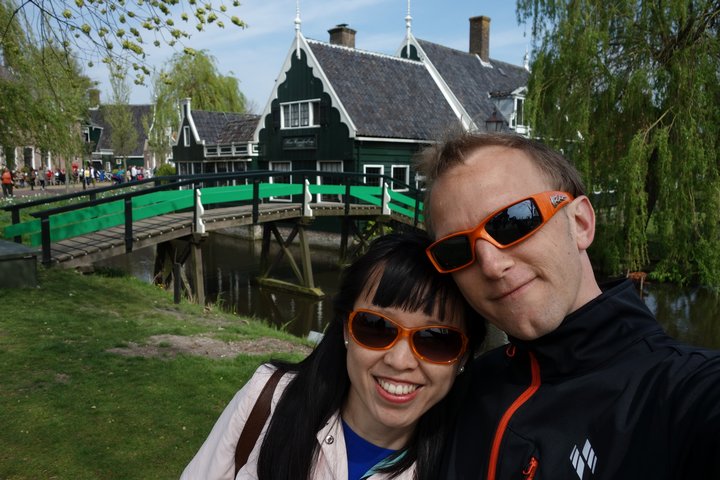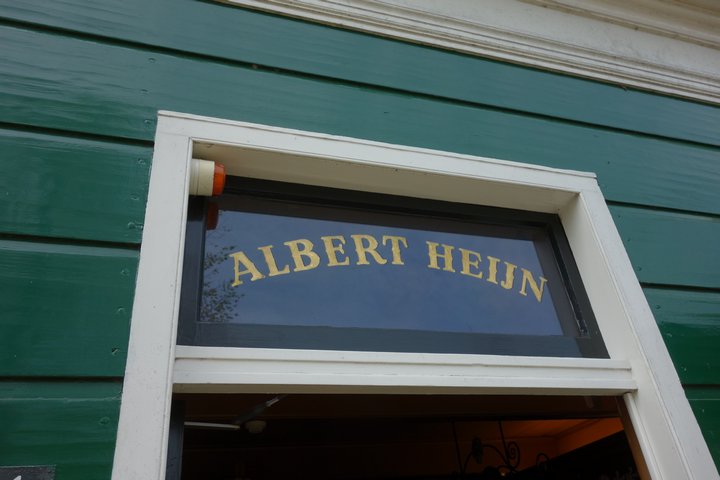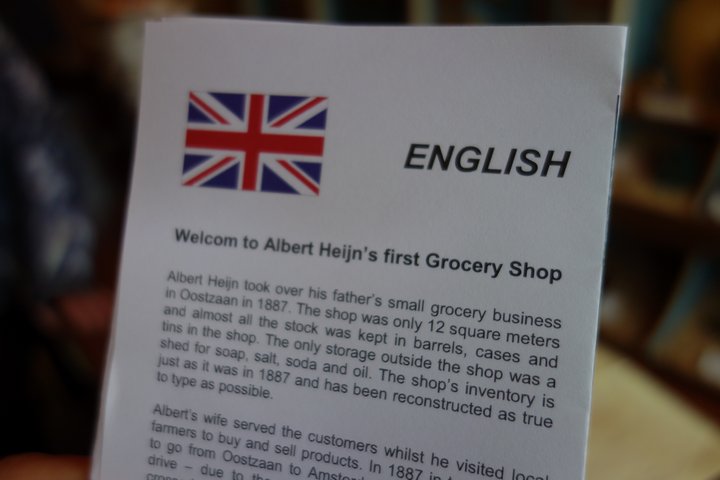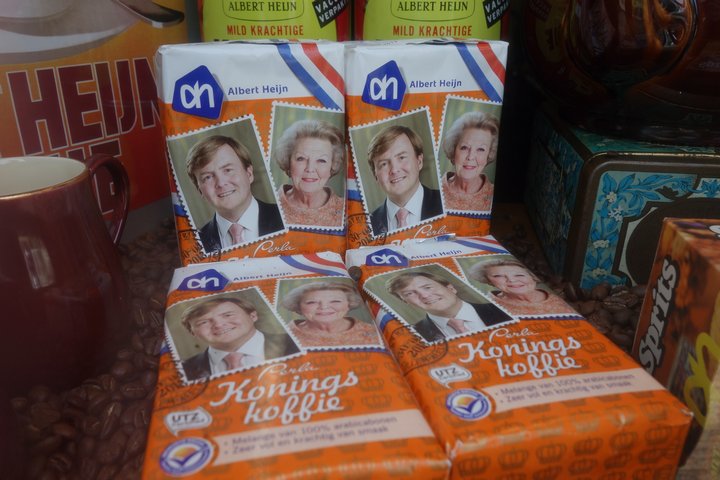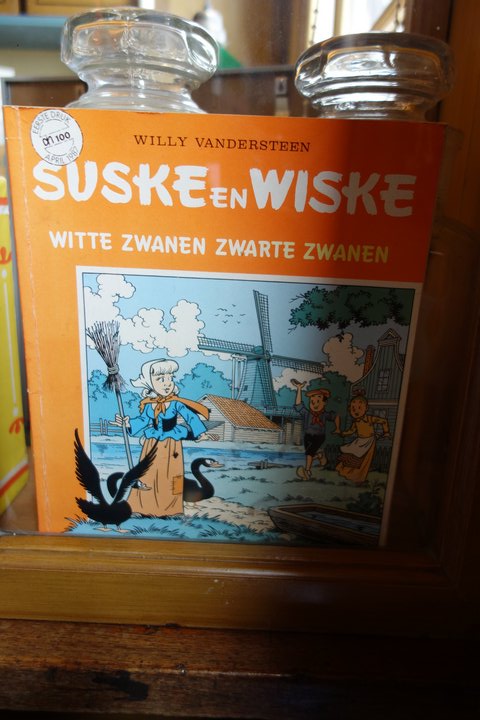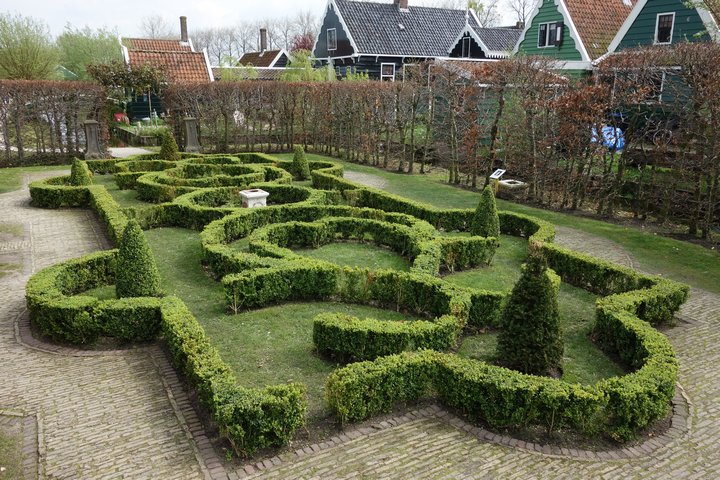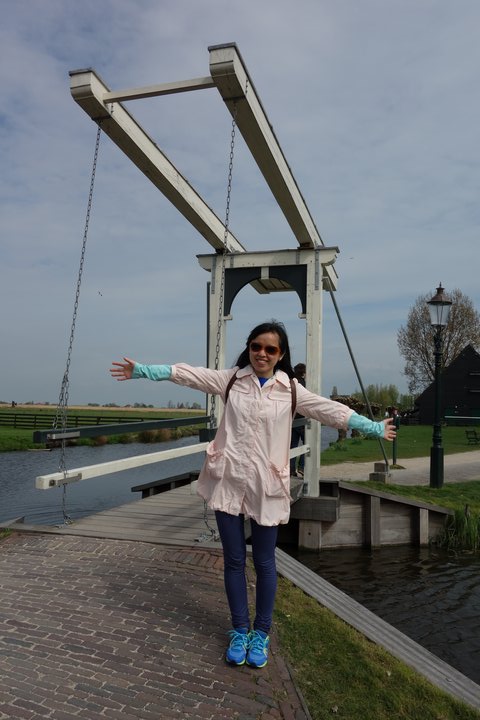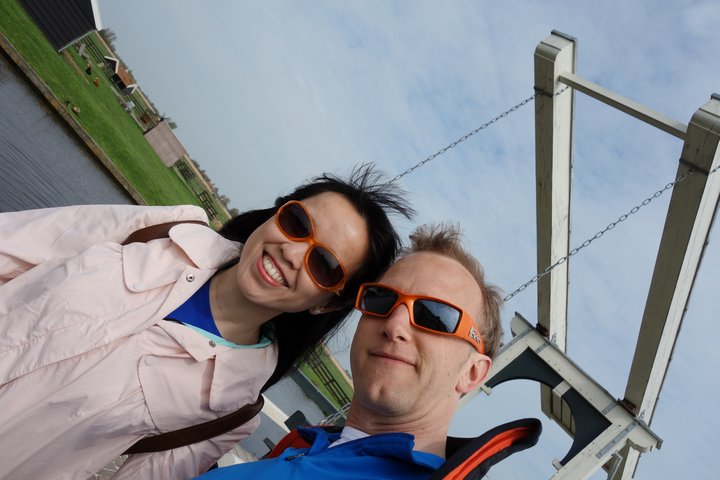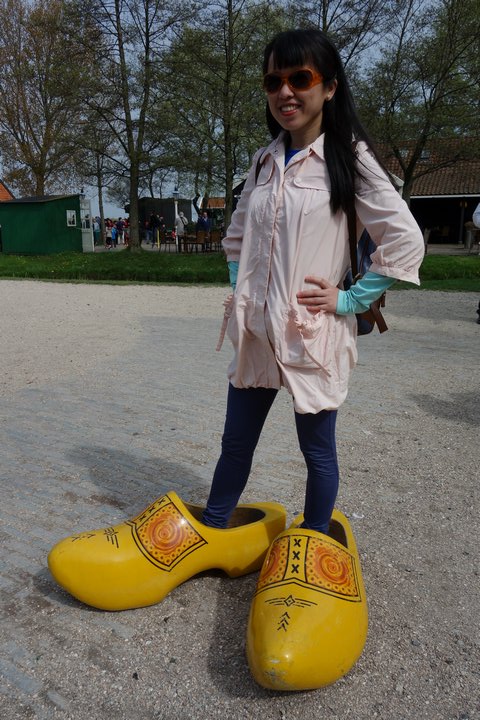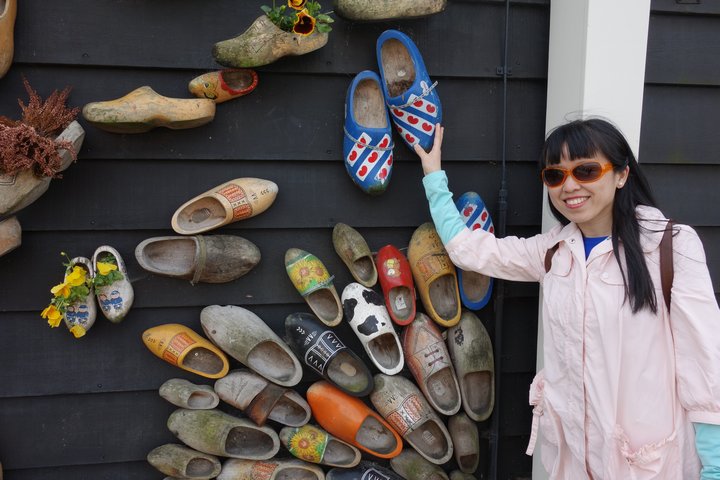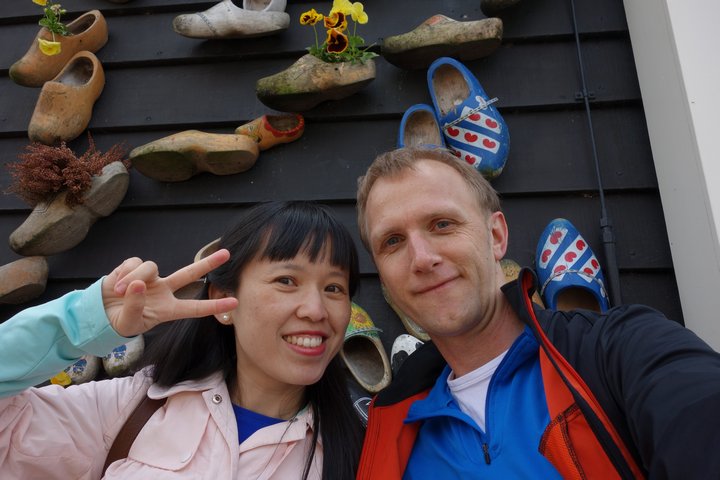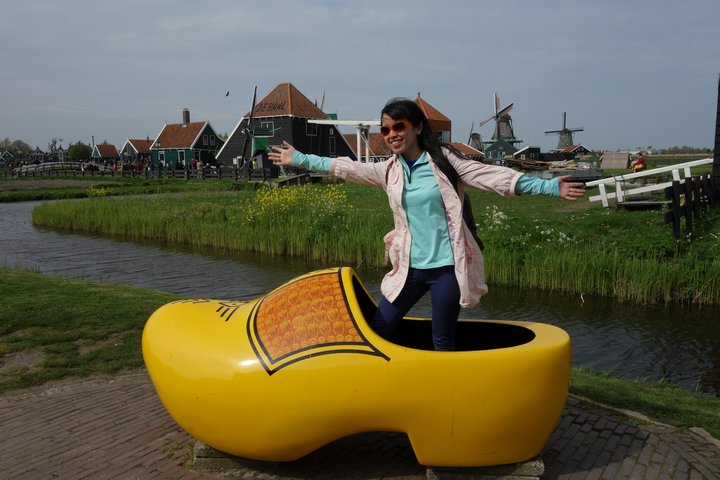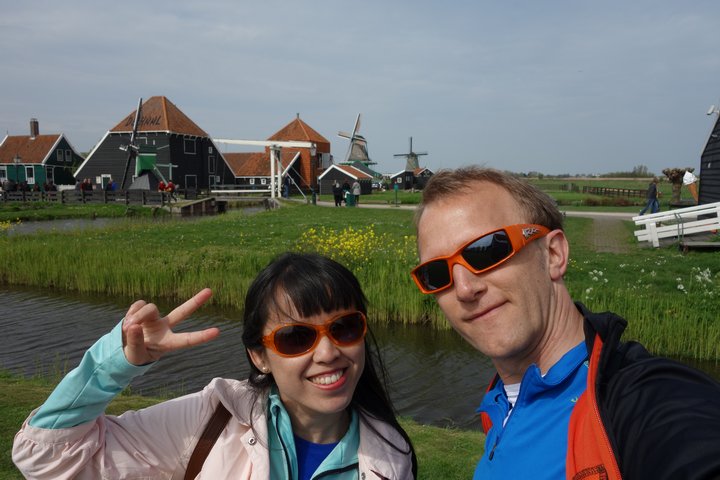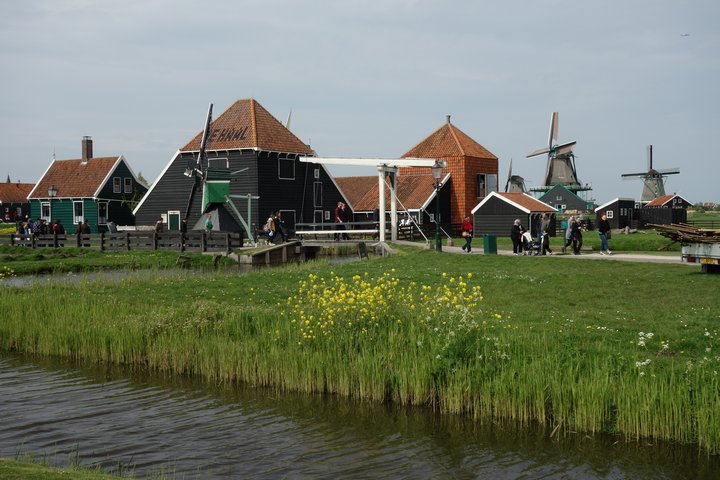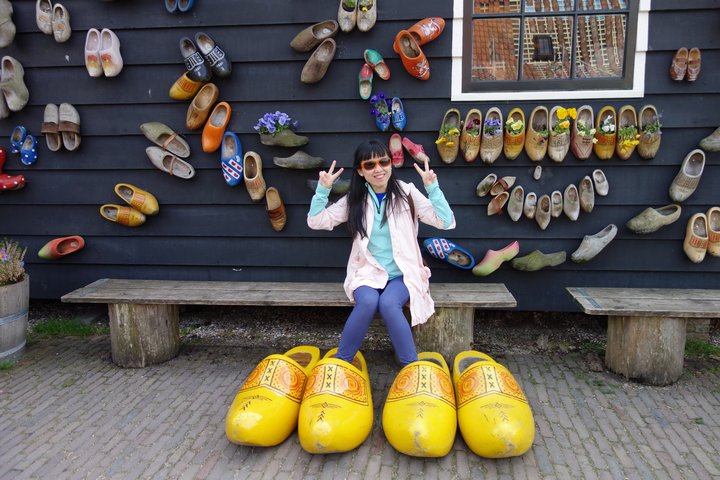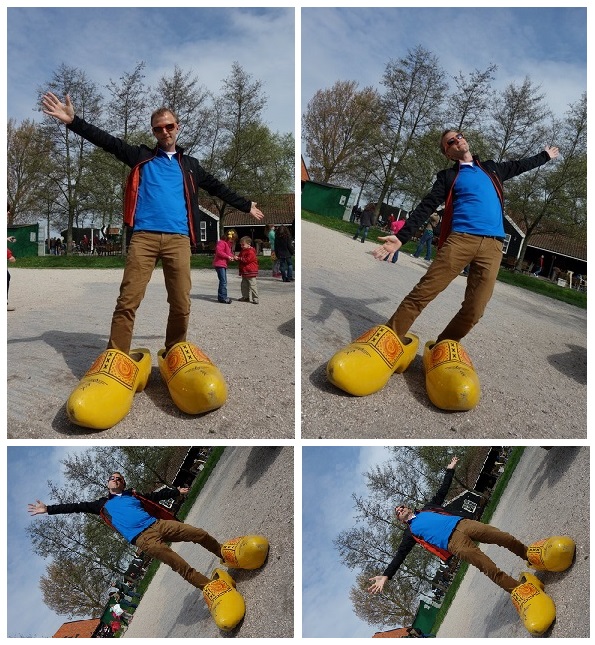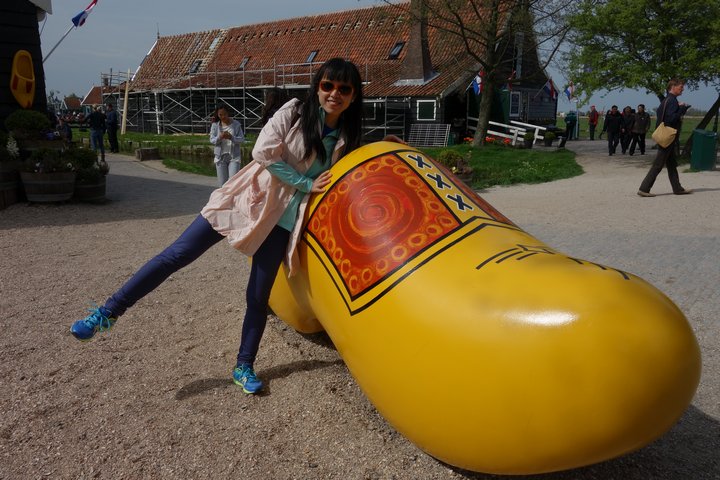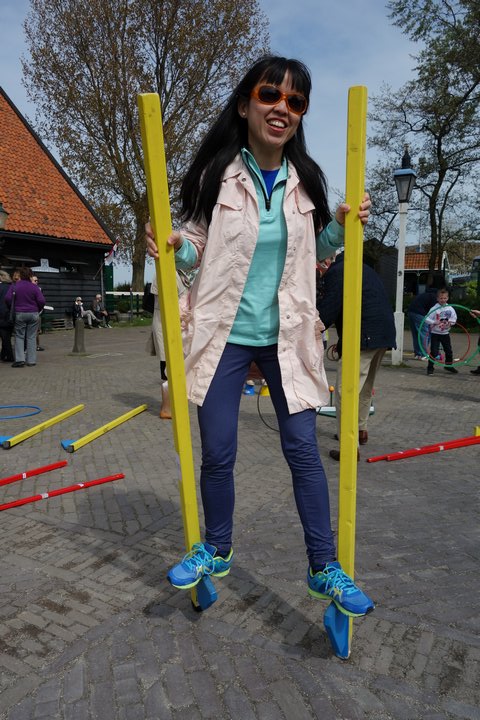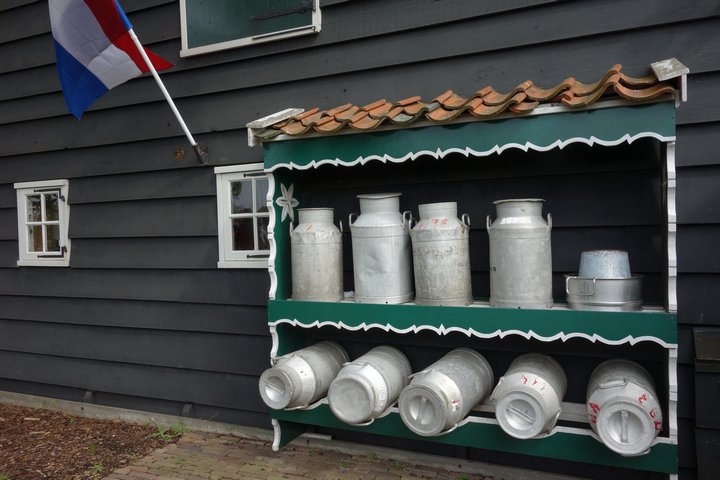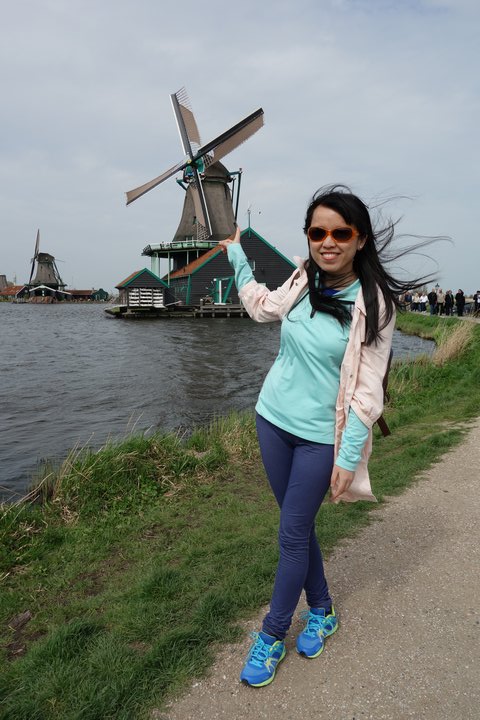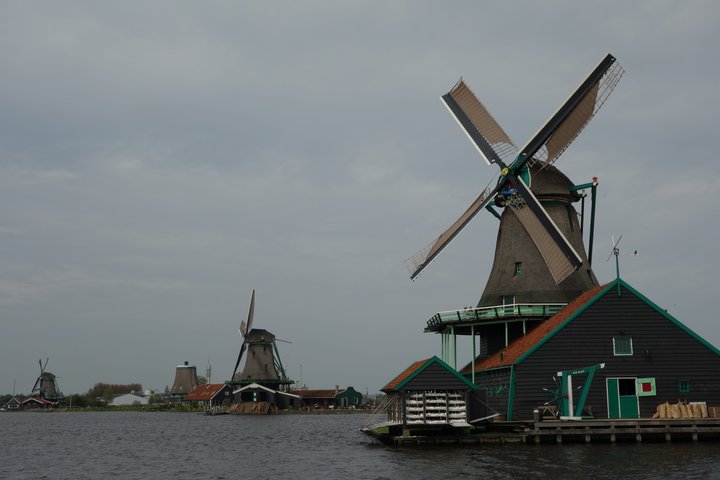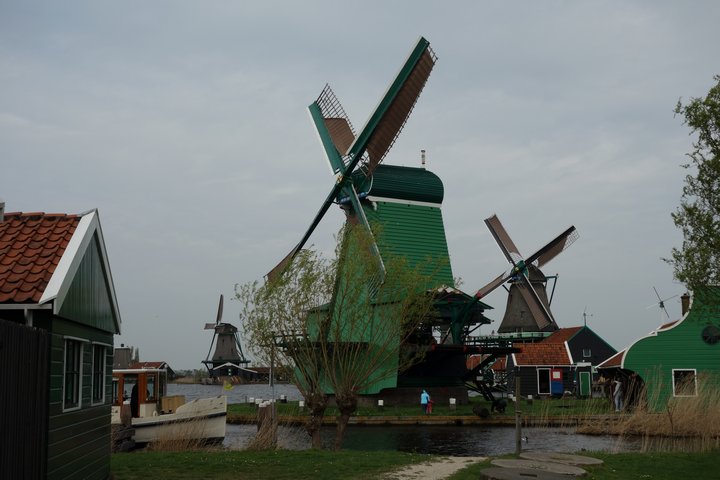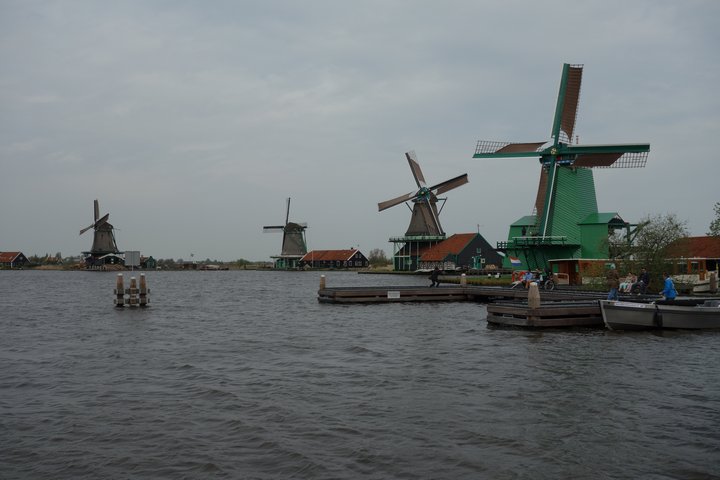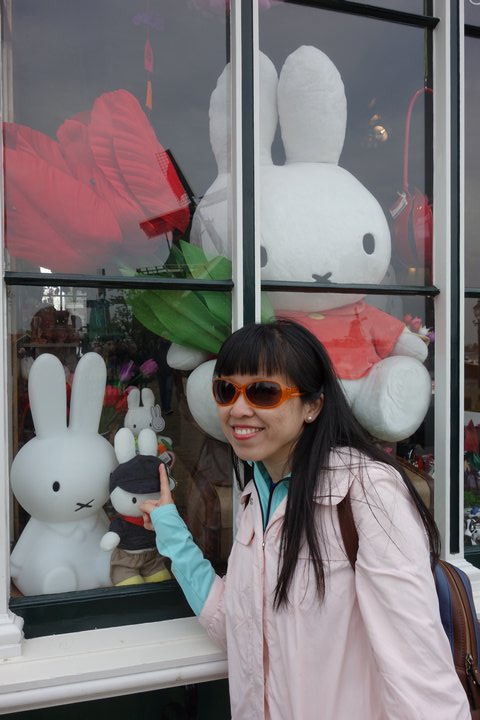 Miffy (international name) Nijntje (Dutch name)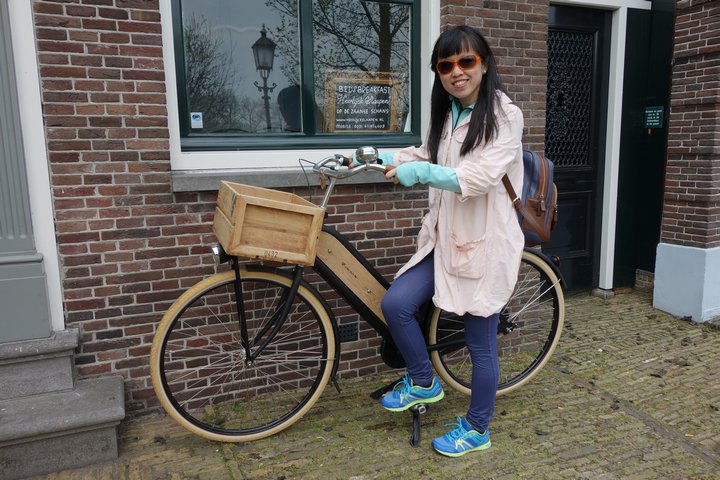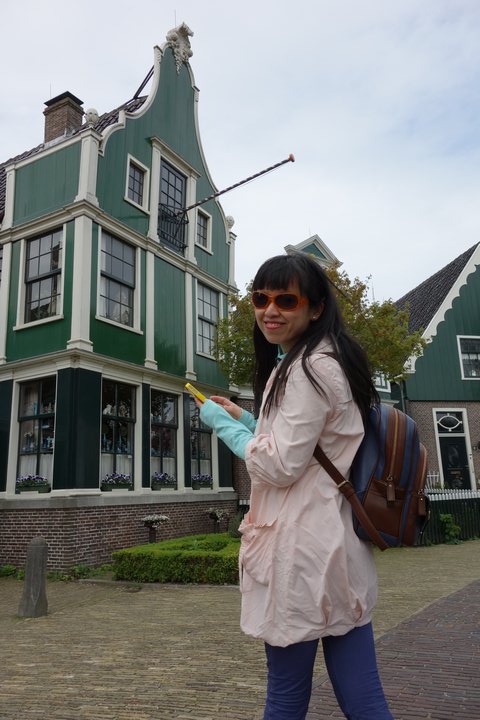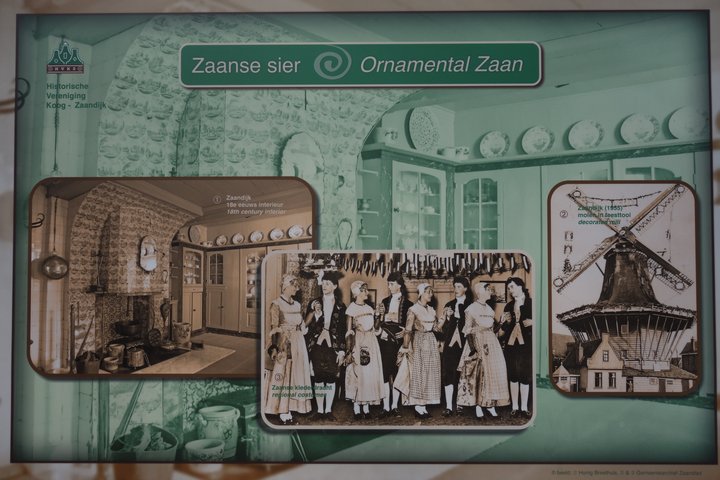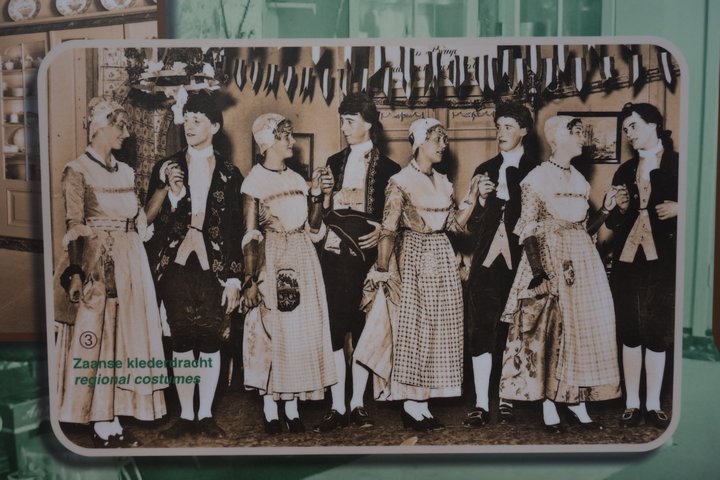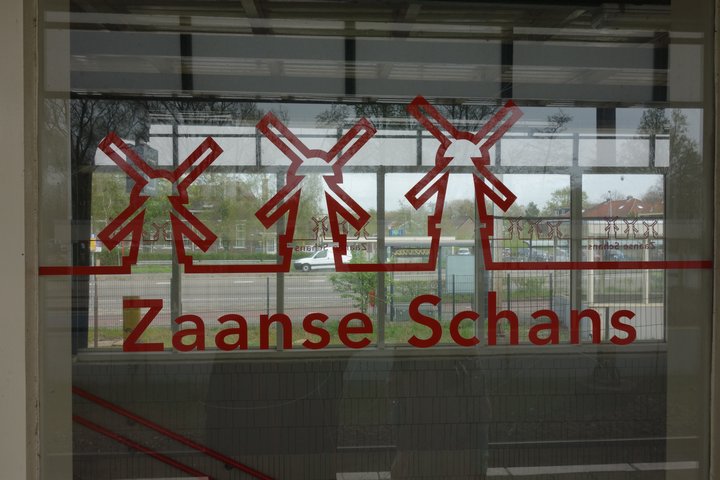 ---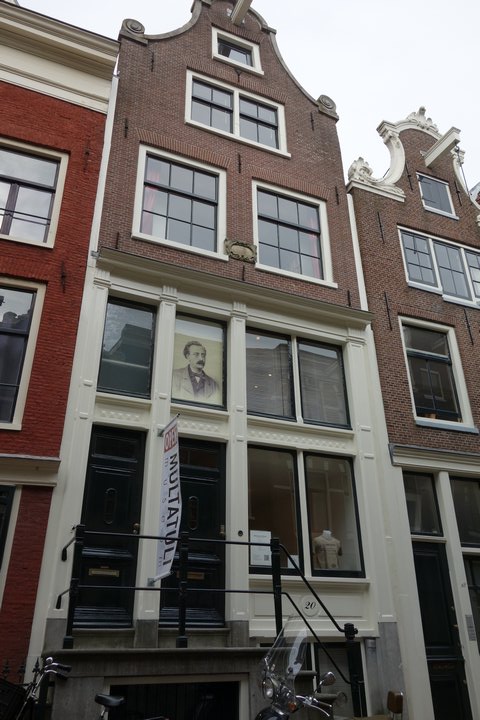 Multatuli Museum
http://www.multatuli-museum.nl/

Who was Multatuli?
Eduard Douwes Dekker was born on 2 March 1820 on the top floor of
a small house in the Amsterdam Korsjespoortsteeg. A boy of simple
descent who transcended his environment. With the novel "Max Havelaar",
he was immediately famous. Max Havelaar is a critical essay about
the Dutch colonial rule in what is now Indonesia.

In the Multatuli House, the birthplace of Dutch most important
19th-century writer, are the museum and the Multatuli Society established.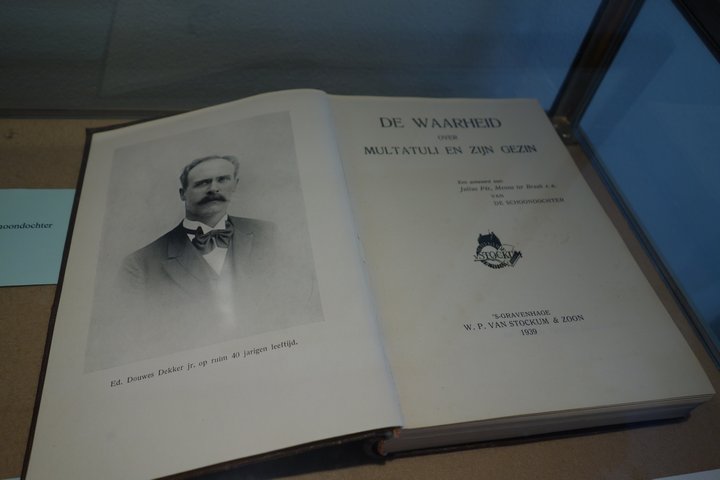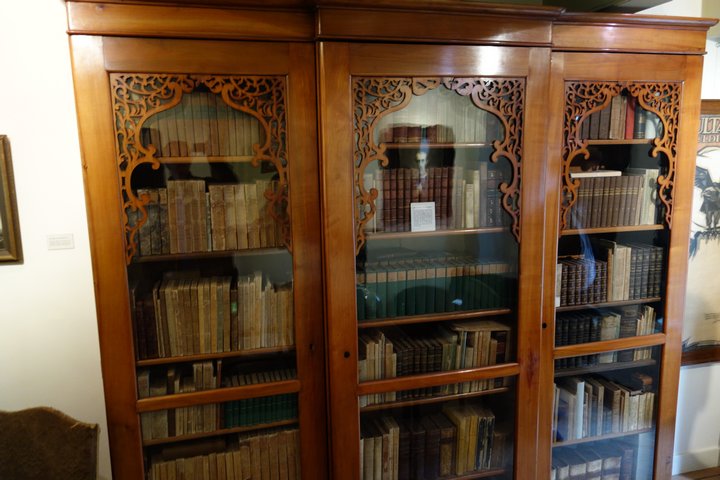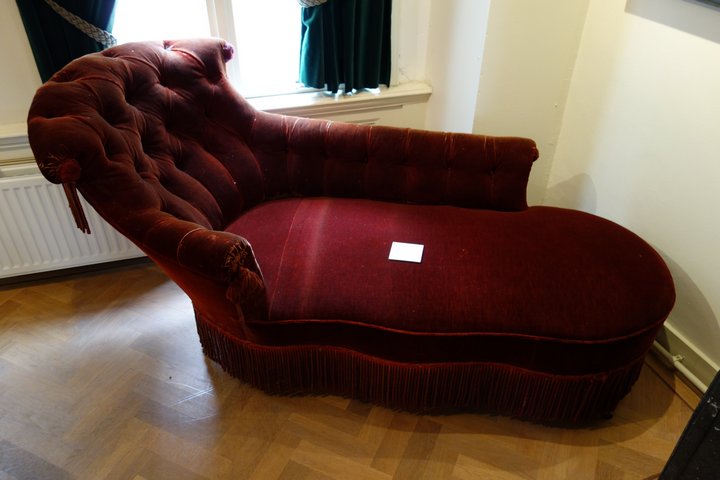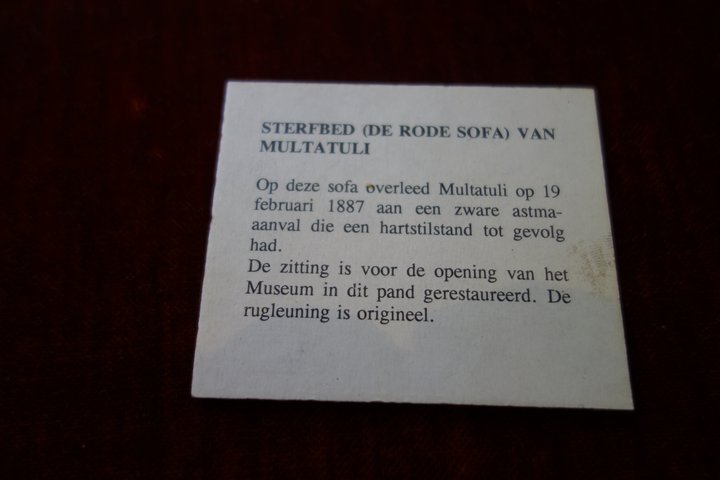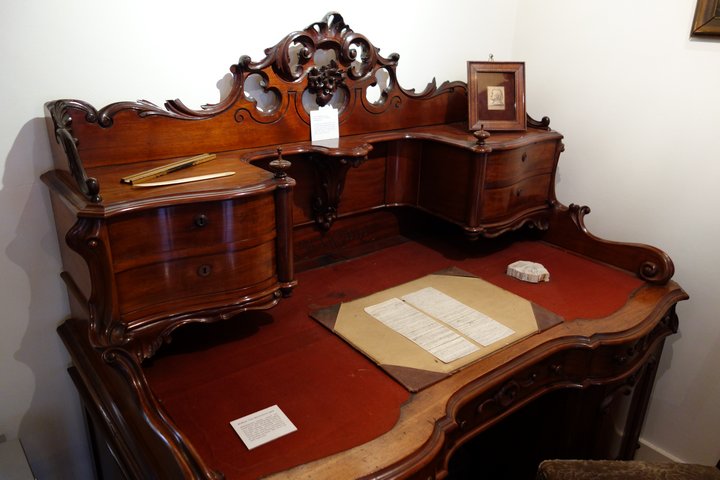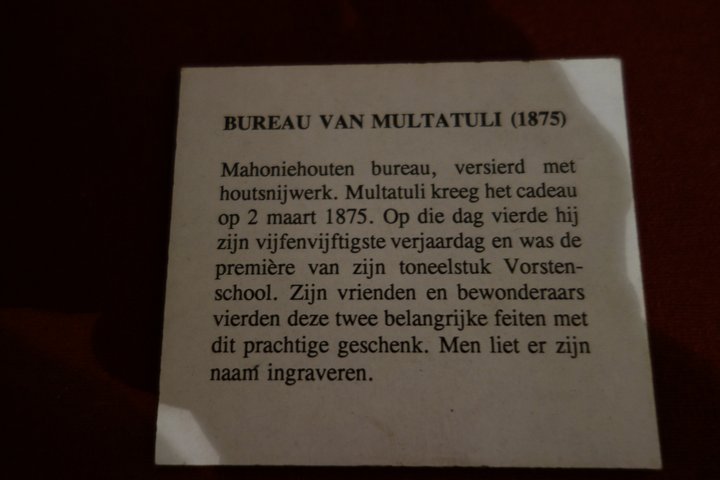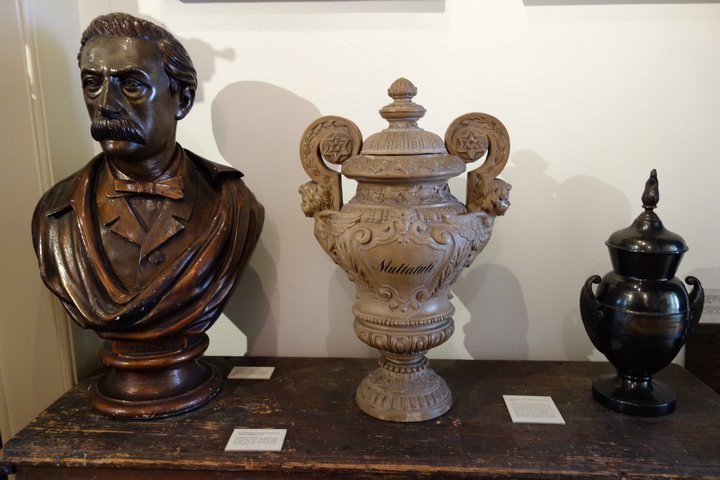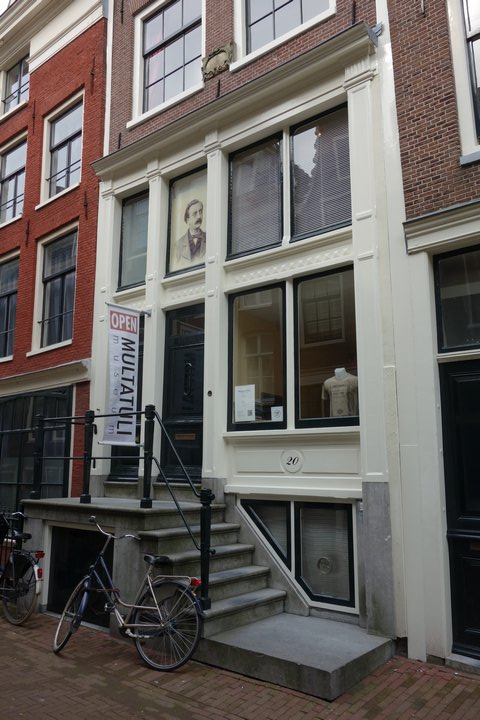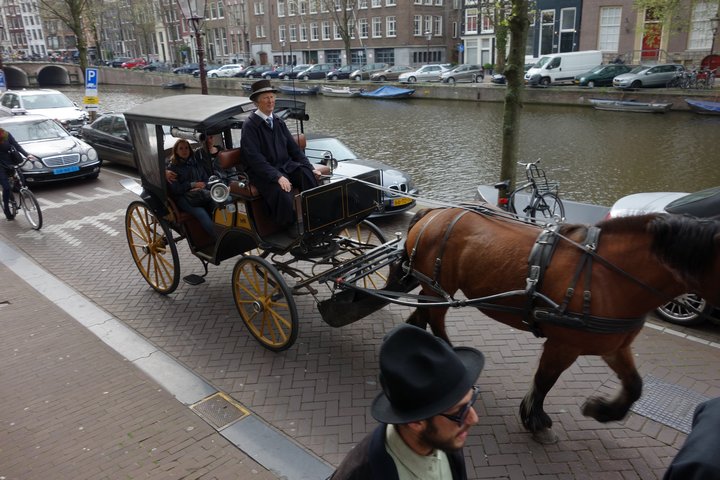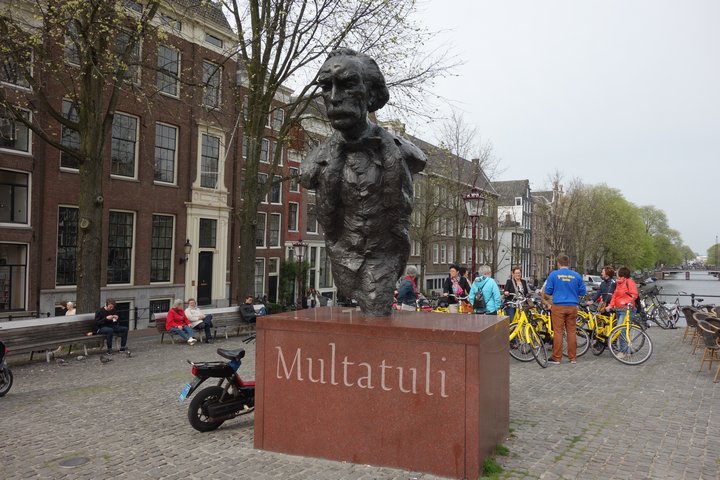 location: Singel / Torensluis (brug 9)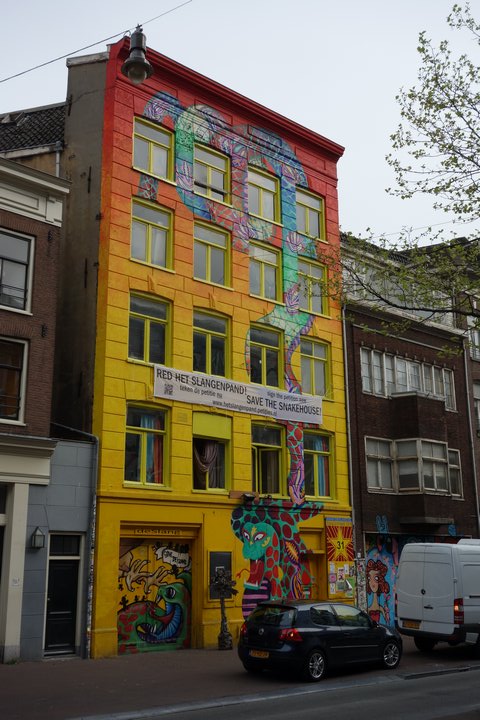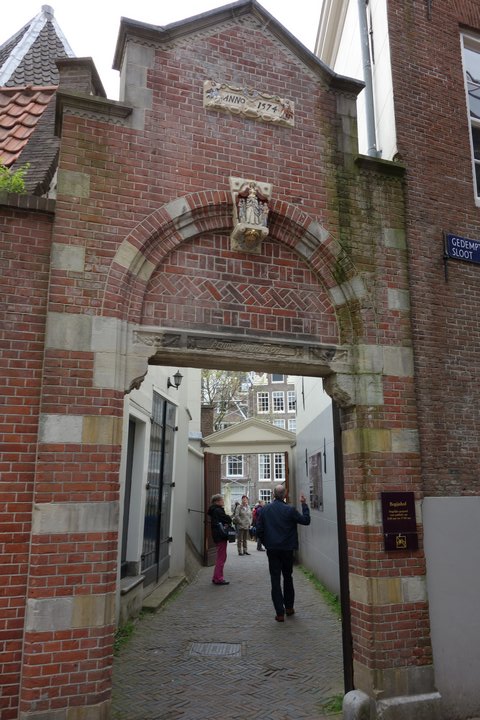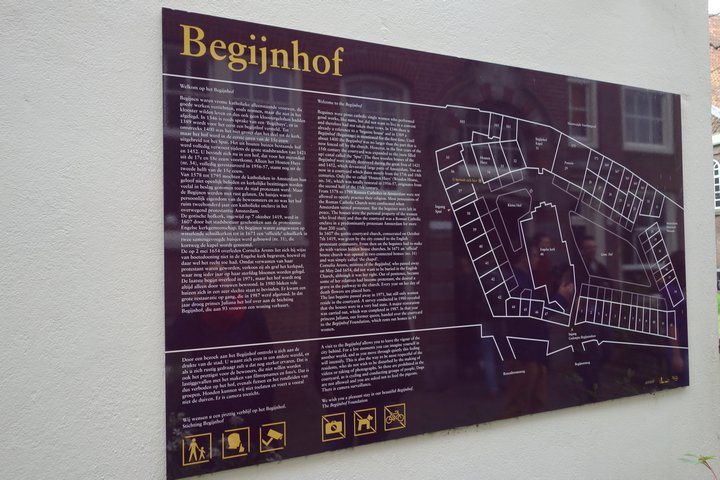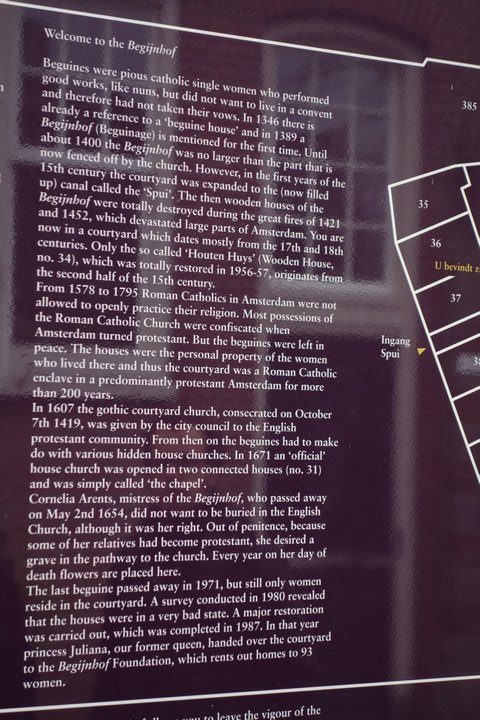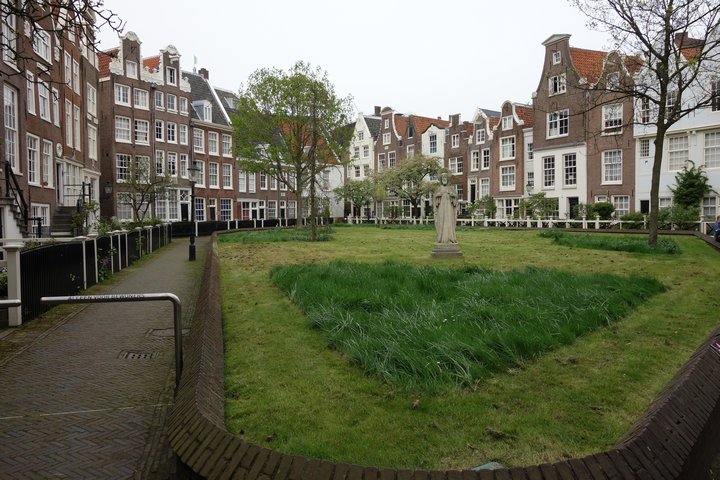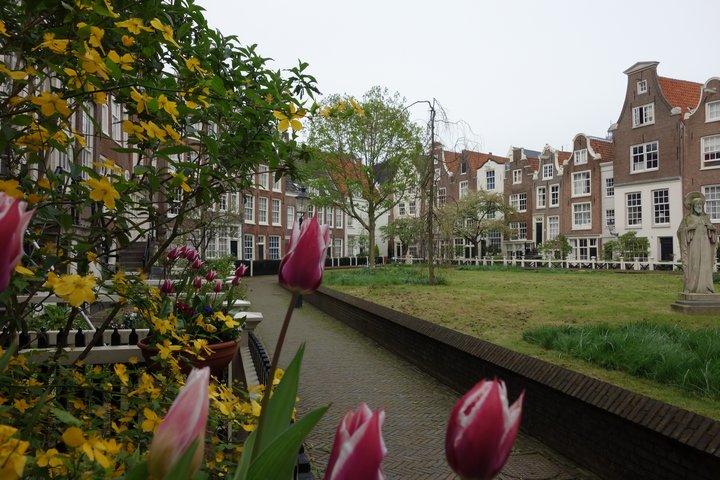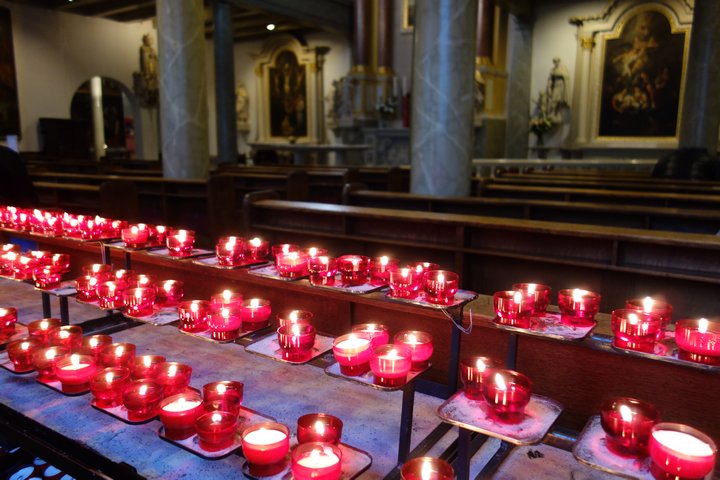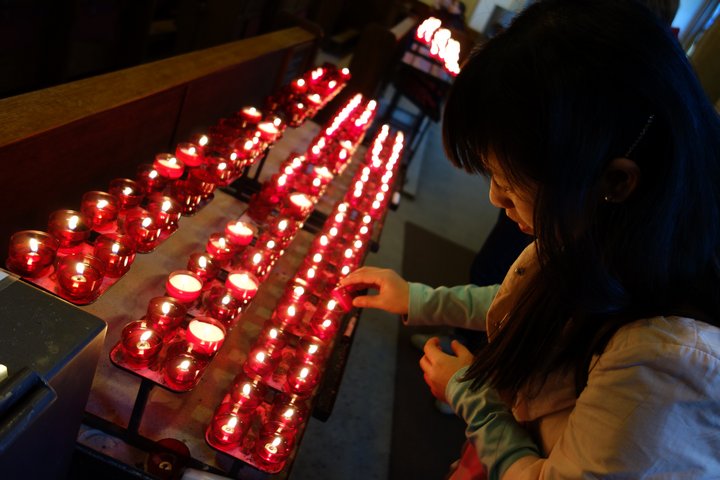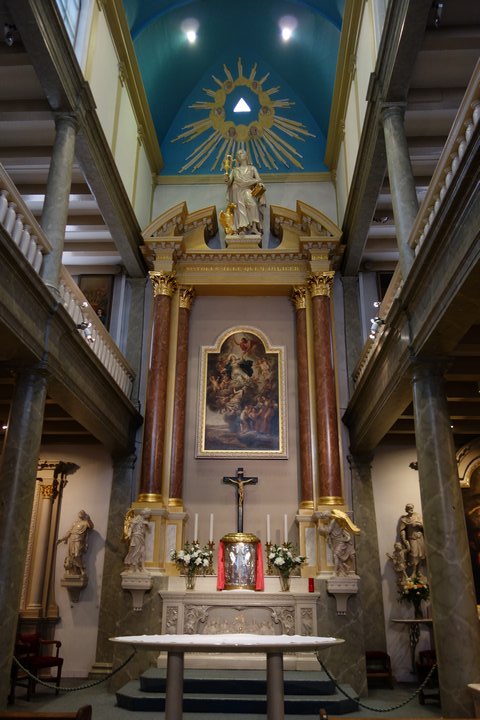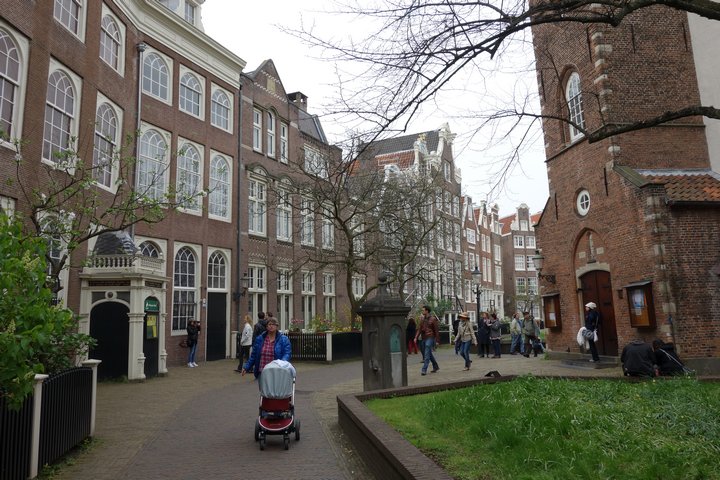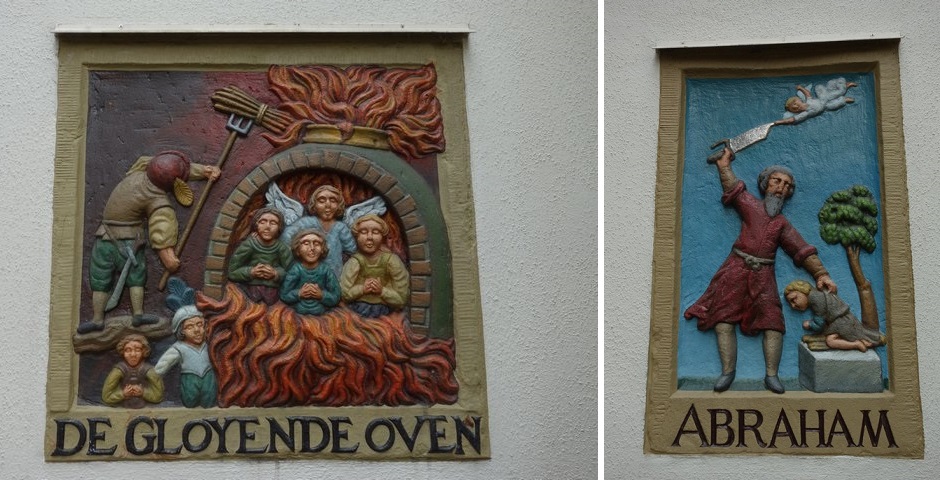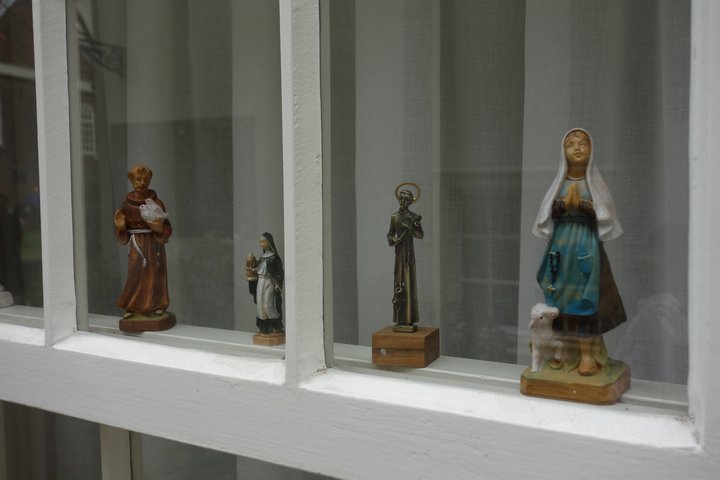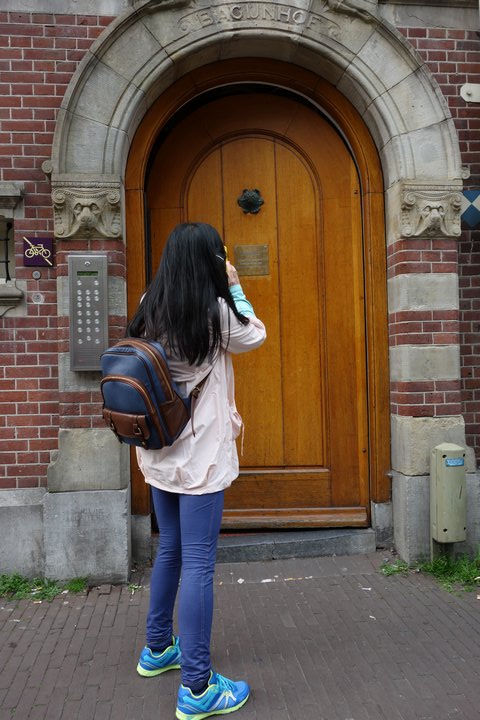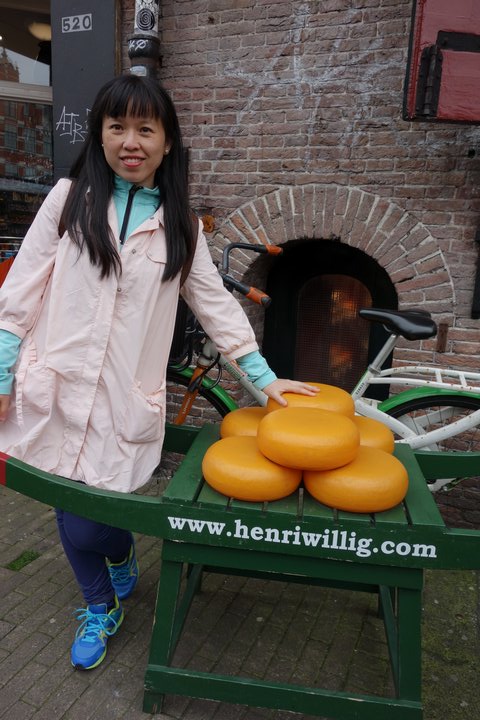 Cheese Shop of Wiebe Willig, son of Henri Willig and current owner.
Wiebe is married with one of my cousins.
(Singel 518, opposite the flower market)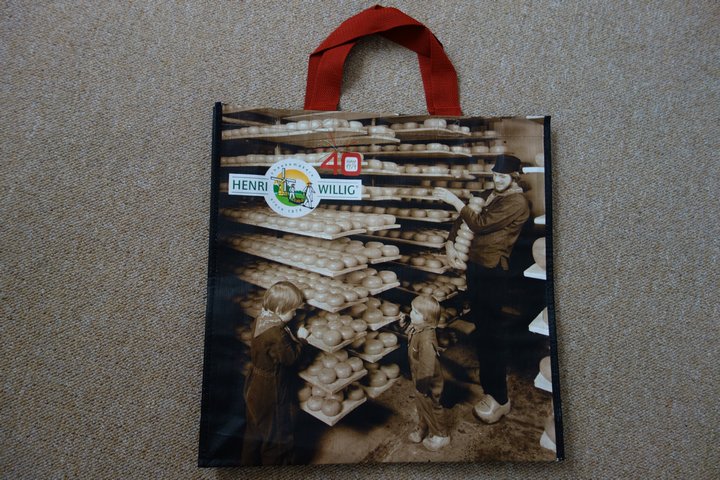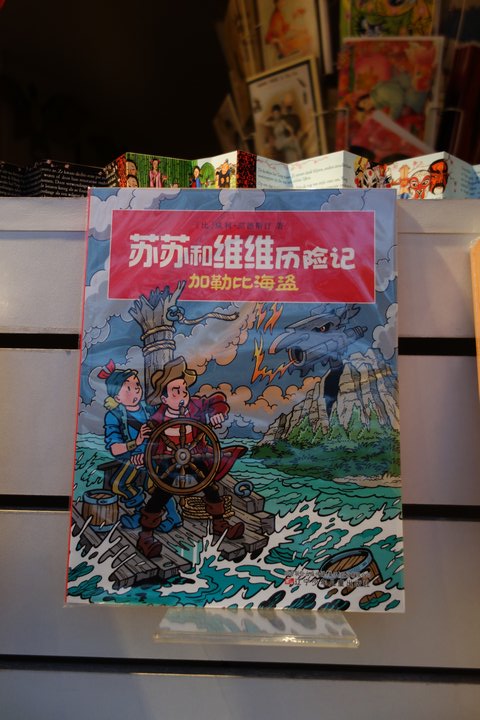 Susu and Weiwei
(Suske & Wiske in Chinese, seen at www.mingyabooks.com, Geldersekade 105, Amsterdam)